Whether you've just landed your dream job in Chicago, are expanding your family, downsizing, or simply looking for a change, finding a place to call "home" can be the hard part.
While many would-be homeowners find themselves priced out of the market as prices soar, those searching for luxury homes aren't facing that particular problem. An experienced
real estate agent
is vital because they will know what properties have just hit the market or are about to be listed but haven't yet, helping you secure a better chance of making a deal.
Your agent will also take pride in understanding the diversity of the Chicago neighborhoods that will provide you with the quality of life you desire, with easy access to your place of work if possible. So when it comes to helping you with your real estate needs, your agent is your best resource.
Do your research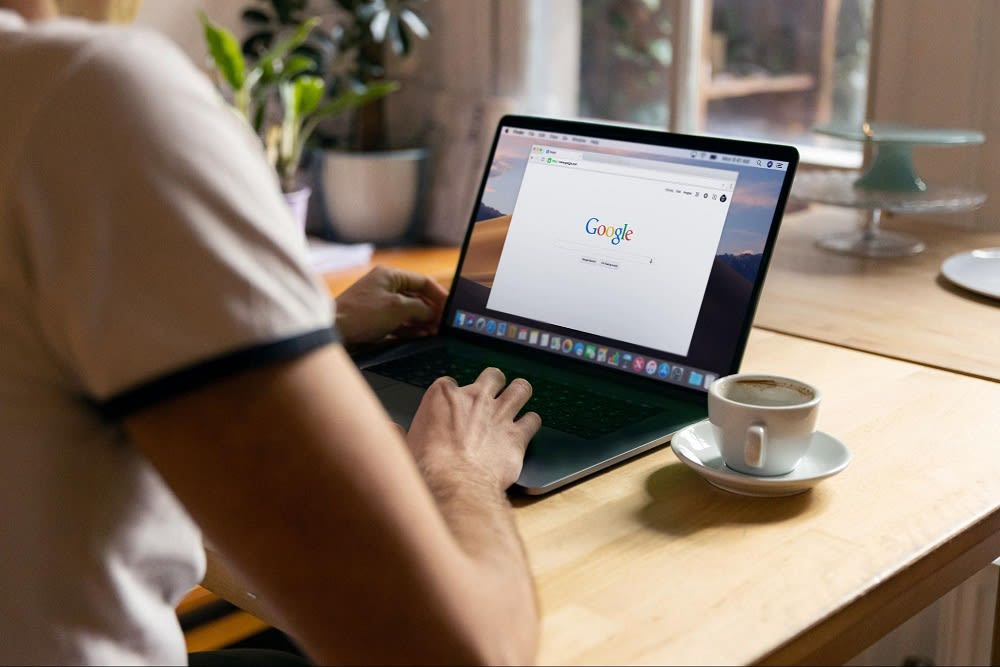 Before you begin your
Bucktown house
hunt, check out some of the most desirable neighborhoods Chicago has to offer so you can get a better idea of how a neighborhood works for your lifestyle. If you prefer the quiet, you'll want to stay away from areas with bustling nightlife and look for something with private landscaping and a large lot. However, if you want to be close to the best Chicago offers, a neighborhood with upscale shops and exclusive restaurants might be better suited, especially if it is home to some of the best condominiums in Chicago.
Of course, each neighborhood is different—and property values differ in each area. Unlike other Chicago neighborhoods, the
Gold Coast
, Streeterville, and
River North
are not in a seller's market, which means they are full of great opportunities to purchase your dream home. On the other hand, Lincoln Park is in a steep seller's market, so navigating this popular neighborhood with a trusted agent is paramount.
After you've decided on a neighborhood—Lincoln Park is a good option for large, historic mansions, contemporary mansions, and renovated homes with innovative amenities—it's time to begin your house hunt in earnest.
First, however, research home prices in the neighborhood, so you don't make an offer that's too high for the market if the housing market crashes.
Exclusive properties might sell more slowly
While there might be a limited number of homes available in the Windy City,
according to the Chicago Tribune
, your agent will have a good idea of what homes and neighborhoods are the most coveted, and here is where you find the home you're searching for.
Looking at available Gold Coast property for sale could be an excellent option.
Along the shores of Lake Michigan—making it ideal for doing a Polar Plunge if you dare—the Gold Coast is not far from Chicago's exclusive commercial district, the
Magnificent Mile
, and is the perfect place to find a luxury condo with many amenities.
Called "the luxury lover's haven" by
Choose Chicago
, the Gold Coast is also home to museums, shopping, high-end restaurants, and iconic architecture, including the
Charnley-Persky House
, designed by Louis Sullivan and Frank Lloyd Wright.
Lincoln Park properties might be interesting if you're a foodie at heart. Chicago's
Lincoln Park neighborhood
is home to Alinea, Grant Achatz's molecular gastronomy masterwork, a James Beard Award-winning restaurant.
Lincoln Park is also home to plenty of green space, adding to its appeal.
Make your best offer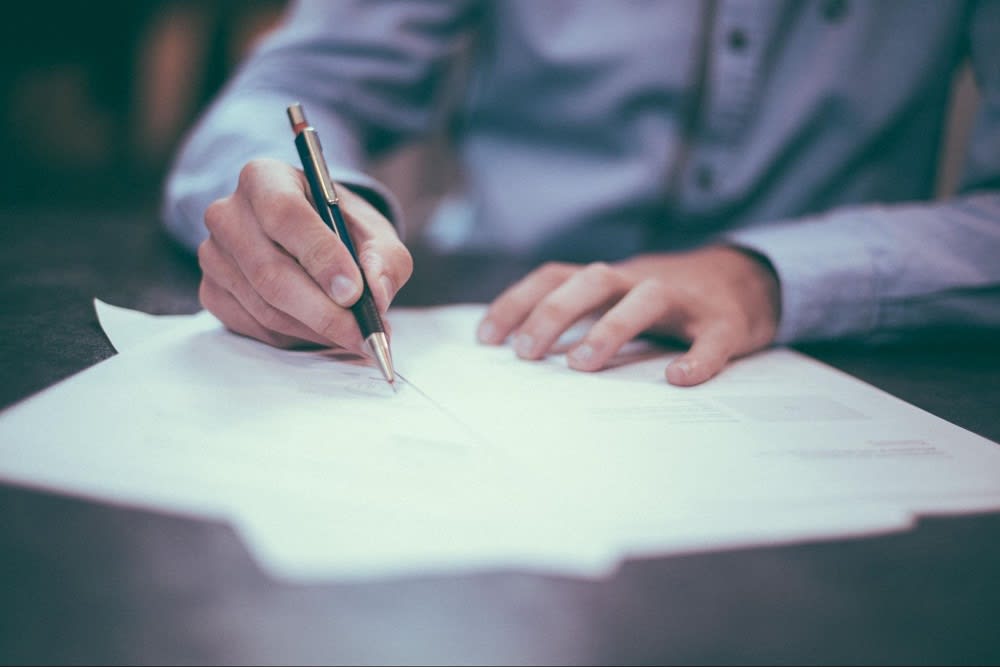 Source: Unsplash
Whether you're looking at Lincoln Park properties or some of the best condominiums in Chicago, especially those looking over Lake Michigan, experts say you don't want to bid any lower than the asking price in a seller's market. Making an offer above the asking price does make it more likely that you'll secure the home you want, but it is not a done deal.
Other agents and buyers could be putting in higher bids than yours. So, if you want the home, you should know that your best offer probably won't be your final offer.
One way to better secure your dream home is to include an
escalation clause
, which states that a prospective buyer would be willing to raise their offer on a home if the seller gets a better offer.
If you have the available resources, cash will likely entice any seller, no matter how tight the market.
Don't wait to make a decision

With homes on the market for only a short time, taking your time to decide could mean the difference between buying that dream home or waiting for another one to come up for sale. That's not to say you want to make a hasty decision. That's where your real estate agent will be able to help.

They'll be a great negotiator and be aware of any potential problems the home might have—the pool needs a renovation, for example—which could help bring the price down somewhat. However, that was more likely before the pandemic than today.
Patience is a virtue
When it comes to finding a home that sings to your soul, you may want to be a little patient.
Most homebuyers look at many homes before finding one that fits their needs, and many have to make offers on multiple homes.
And while it looks as though the buyer's market is not ending any time soon, that doesn't mean you can't find the right home in the right neighborhood, and maybe even at the right price.
Are you ready to start looking for your next home in the Chicago area? Reach out to one of the trusted agents at the
Gillman Group
to find out which Lincoln Park Real Estate or Gold Coast properties for sale may be right for you.
*Header source: Unsplash