Welcome to Streeterville


Home to world-renowned cultural attractions, universities, medical facilities, and hotels, Streeterville is also notable for its residential high-rises and close proximity to Lake Michigan. The colorful history and present-day tight-knit community distinguish the Chicago neighborhood for visitors and locals alike.

Overview


The Neighbors: A rhythmic blend of tourists, young professionals, students, doctors, and empty nesters.


What to Expect: A plethora of amenities at your fingertips.


The Lifestyle: A walkable community with quick access to entertainment in the vicinity and beyond.


Unexpected Appeal: History, high-end perks, and residential living collide.


The Market: Luxury high-rise condos and some townhome options on the river.


You'll Fall in Love With: A close-knit community, energetic atmosphere, and exceptional lake and river views.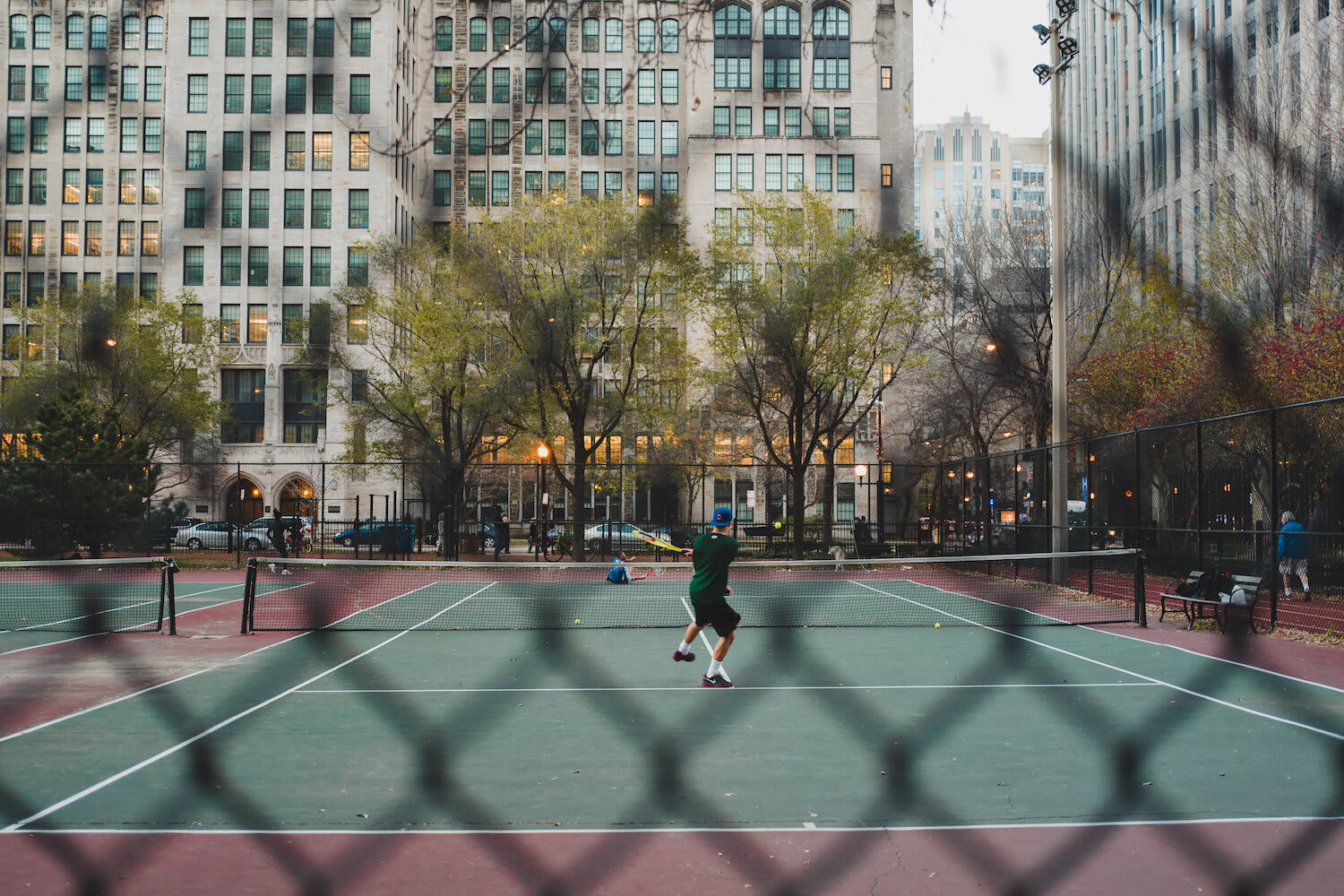 Our Favorites


1.
Stan's Donuts
: Stylish spot supplying gourmet donuts, milkshakes, hot coffee drinks, and cold brew on tap.
2.
Rosebud Steakhouse
: This Rosebud Restaurants outpost serves up steak and seafood in a large, elegant space.
3.
Wildberry
: Bustling, the family-oriented eatery features American breakfasts and lunches in a smart setting.
4.
Marisol
: Set in the MCA, this stylish New American eatery and bar offers artful dishes amid modern design.
5.
SOAR Farmer's Market
: Variety of farm-fresh, locally grown fruits, vegetables, herbs, flowers, bakery goods, and prepared foods.
6.
Oak Street Beach
: Right along Lake Michigan, Oak Street Beach offers the restfulness of the lake juxtaposed with the bustling city in the background.
7.
Beatrix
: Modern, all-day venue combining an American eatery, wine and cocktail bar, and a bakery/cafe.
8.
Ramen San
: Hip setting for slurping Japanese noodle bowls and munching chicken wings with cocktails and sake bombs.
9.
RL Restaurant
: Upscale Ralph Lauren restaurant serving American classics in a sophisticated setting.