Welcome to Lincoln Park


Within the landmark districts of Lincoln Park, you'll find historic churches, handsome brick row houses, modern condos and student housing, serene parks, active business corridors, and quiet residential streets.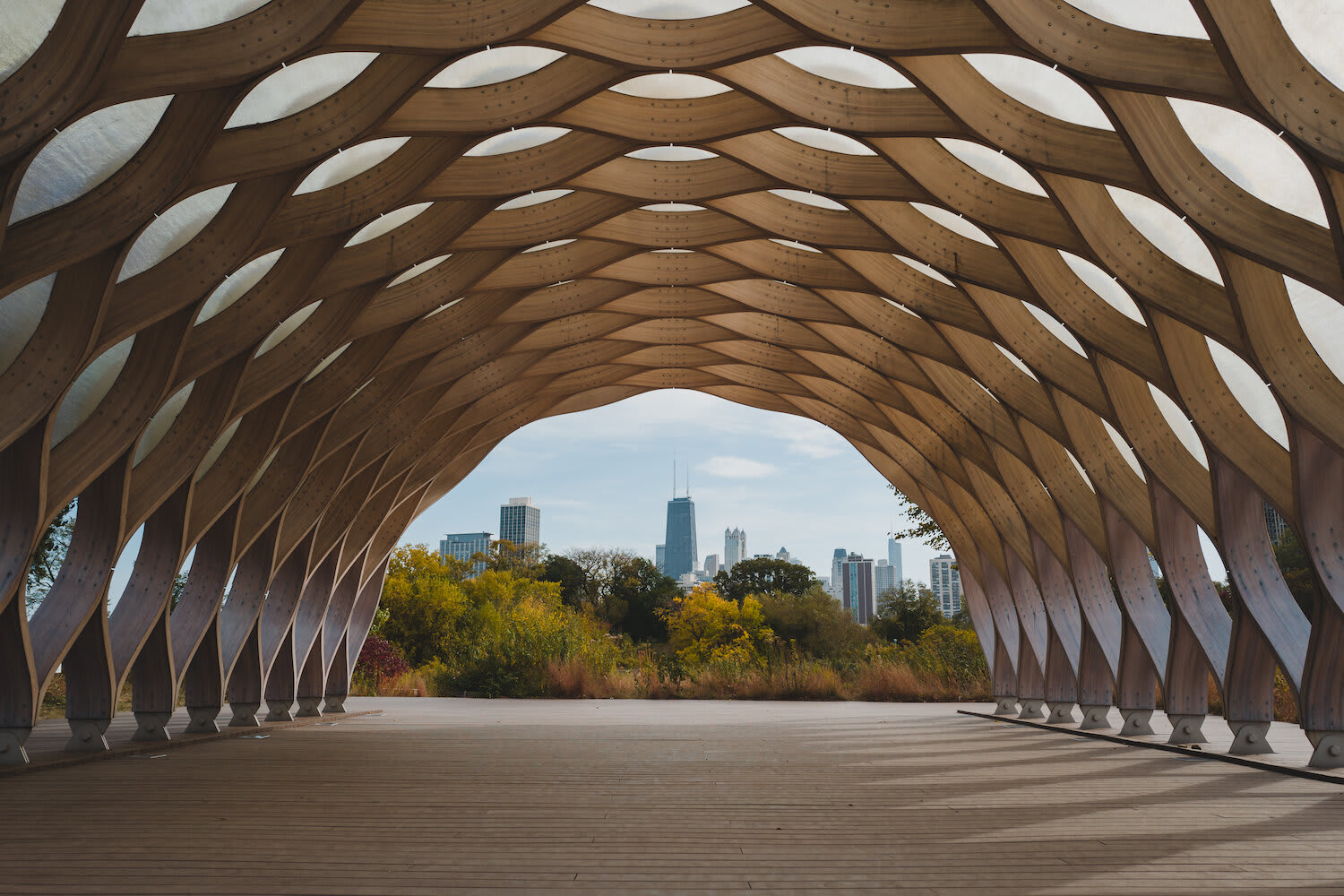 Overview


The Neighbors: Collegiate, affluent, fashionable, and family-friendly neighbors.


What to Expect: Being able to claim one of the nation's greatest urban parks as your front yard.


The Lifestyle: A diverse art and entertainment scene met with a buzzing nightlife scene.


Unexpected Appeal: A plethora of ways to expand your horizons right outside your front door.


The Market: Affordable apartments in vintage brownstones, expensive modern condos, and revitalized single-family homes.


You'll Fall in Love With: Lincoln Park's historic appeal with chic upgrades.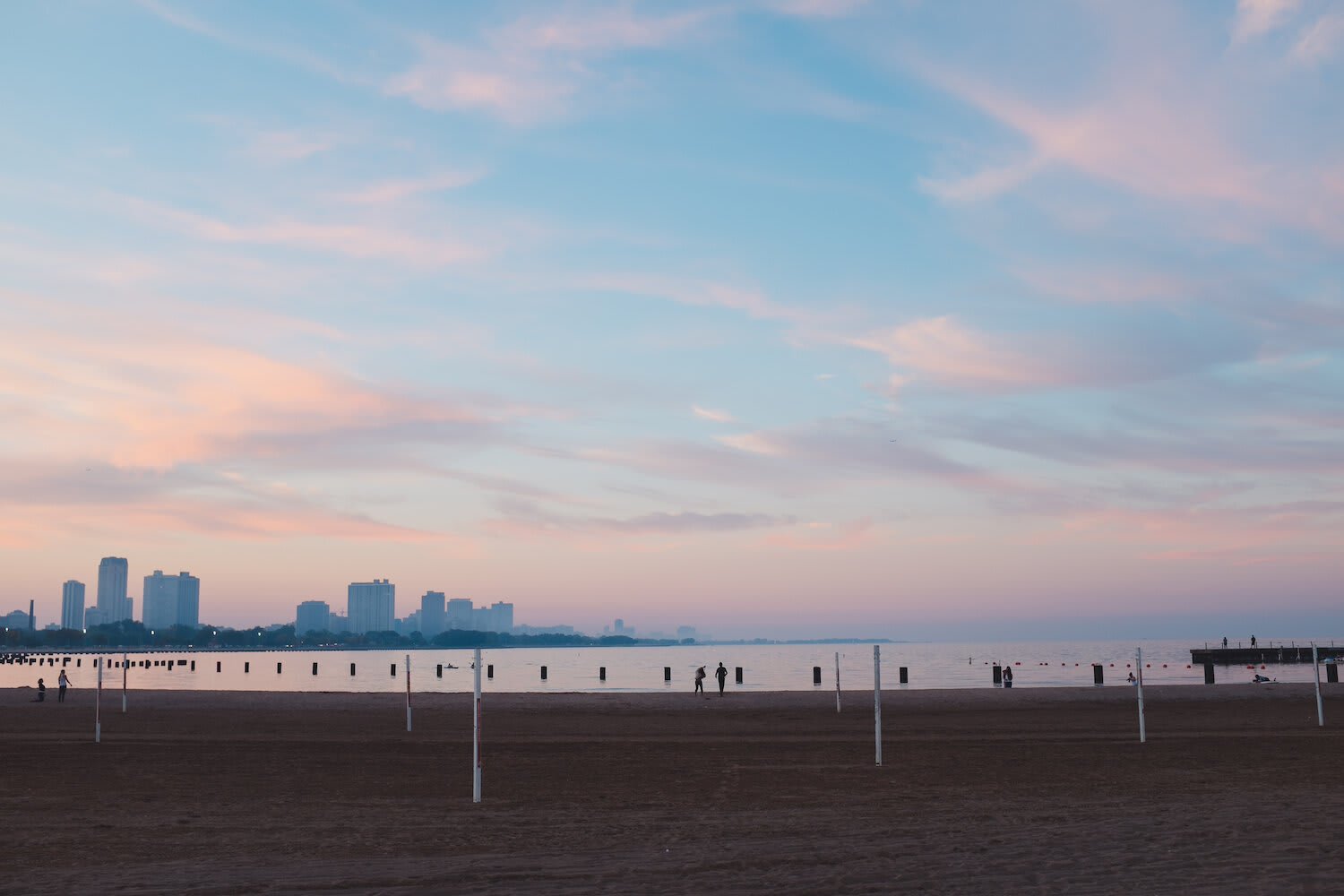 Neighborhood Guide