I am always working to be the best version of myself and I believe that starts with fueling right. Doing so not only gives me energy, but also allows me to always feel and look my best. Being home has given me extra time to try new recipes as well as discover new businesses to order produce from. Below are my favorite finds, both locally and online.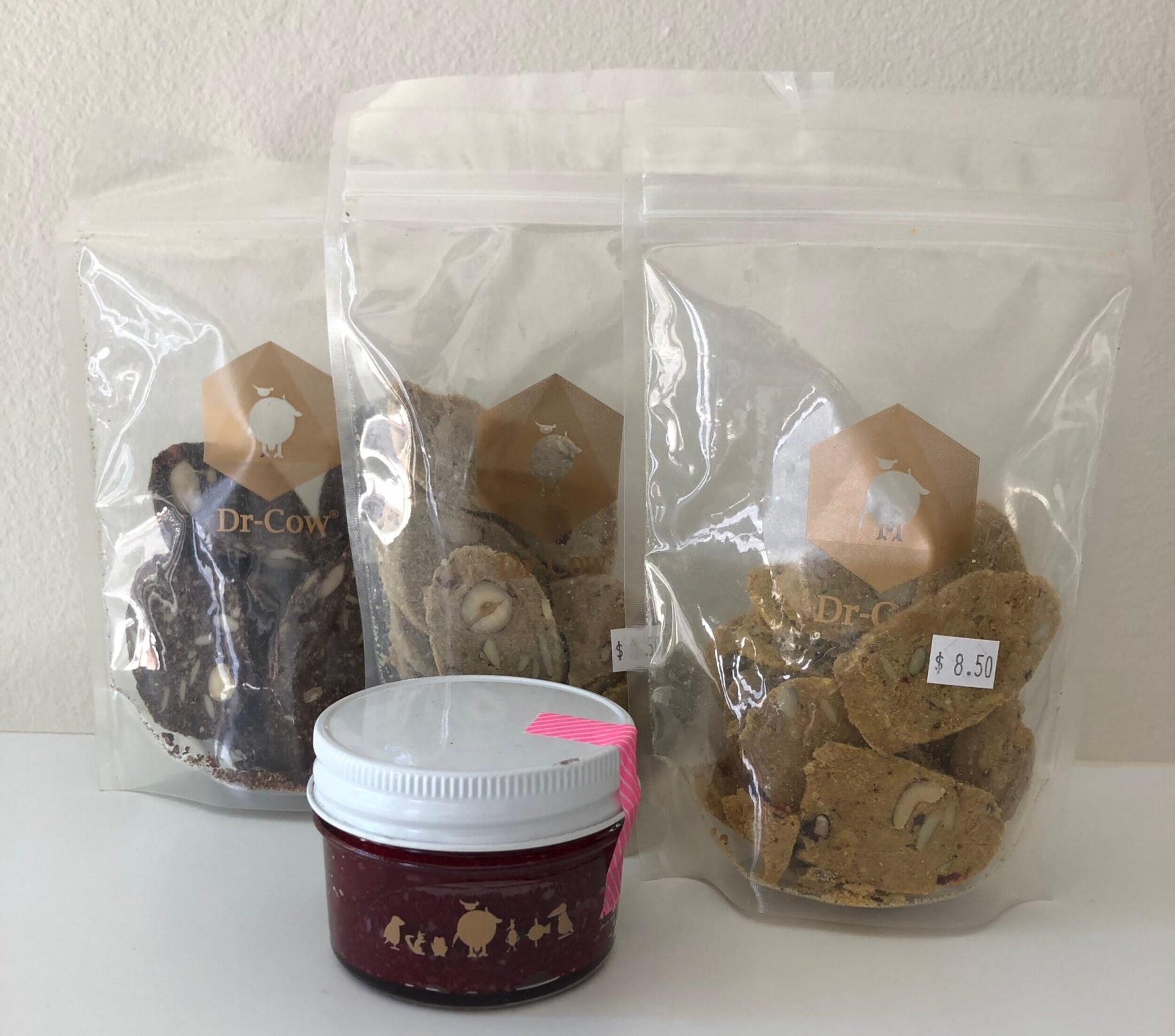 This store is based out of NY but will also ship nationwide. My favorite products on their site are from Glaser Farms or Dr Cow.
I recently ordered some amazing items from this small agricultural community in Floyd Virginia. Between their vast organic and sprouted selections, I had a hard time deciding what to order. I am so excited to try out the coconut water powder and the Peruvian cocoa powder.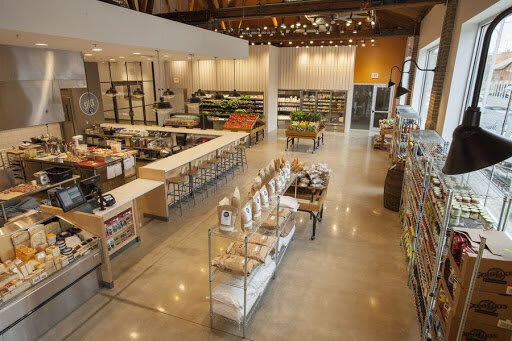 Local Foods is a hub for local farmers in Illinois and the Midwest. Support your local community while eating delicious and nutritious foods. They even have no contact pick-up's right now.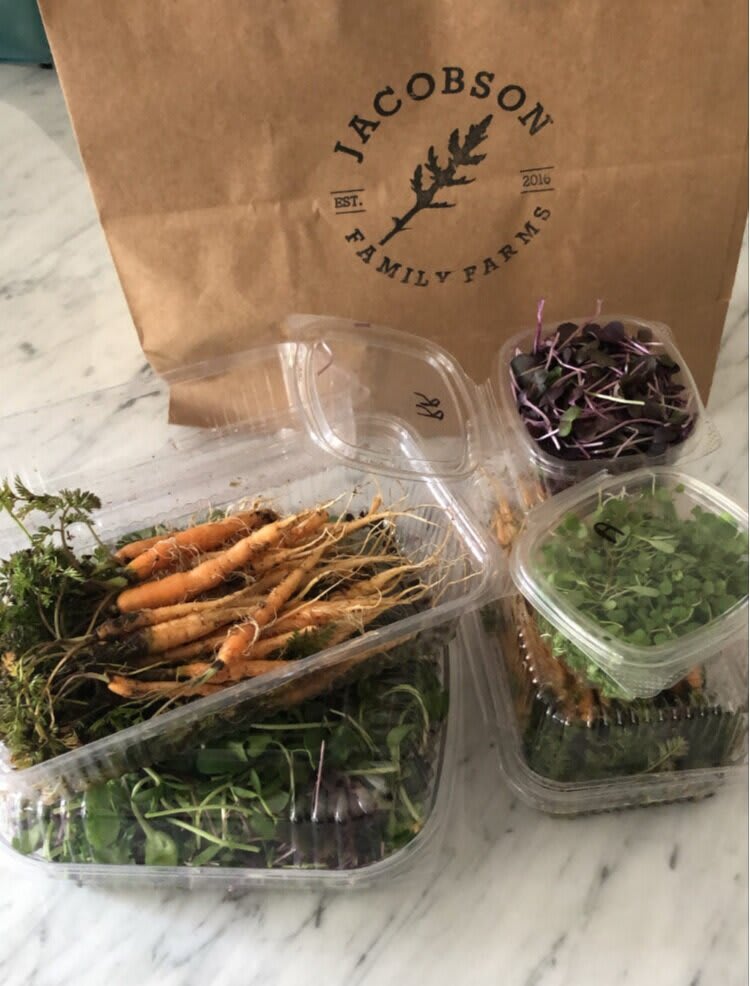 I am a huge sprout lover and theirs are my absolute favorite! I found them at the farmer's market this summer but they are doing free delivery now for orders over $25. Their carrots are seriously the most delicious I've ever had. Tiny but mighty.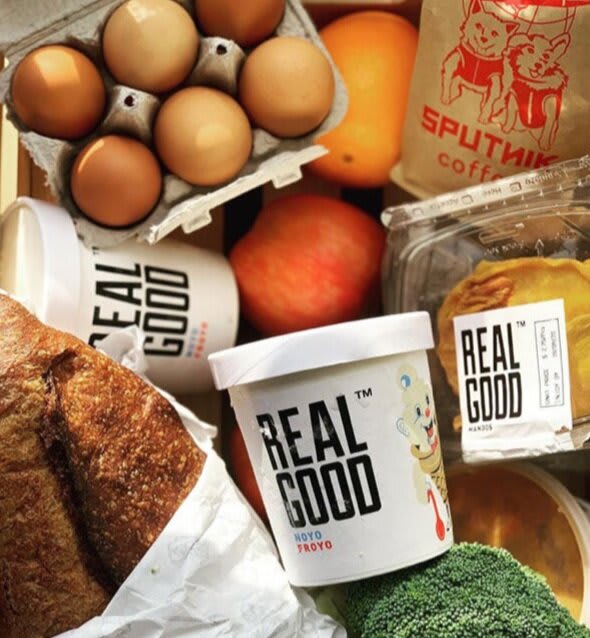 In addition to their delicious REAL food, they are offering a box filled with local, organic groceries. Be sure to check out some of their other local specials from around this area.