Welcome to Wicker Park


As one of Chicago's trendiest and most creative epicenters, Wicker Park is a hotspot for one-of-a-kind boutique shops, esoteric book and record stores, and performance venues. The highly regarded foodie and craft cocktail scene are among the city's best!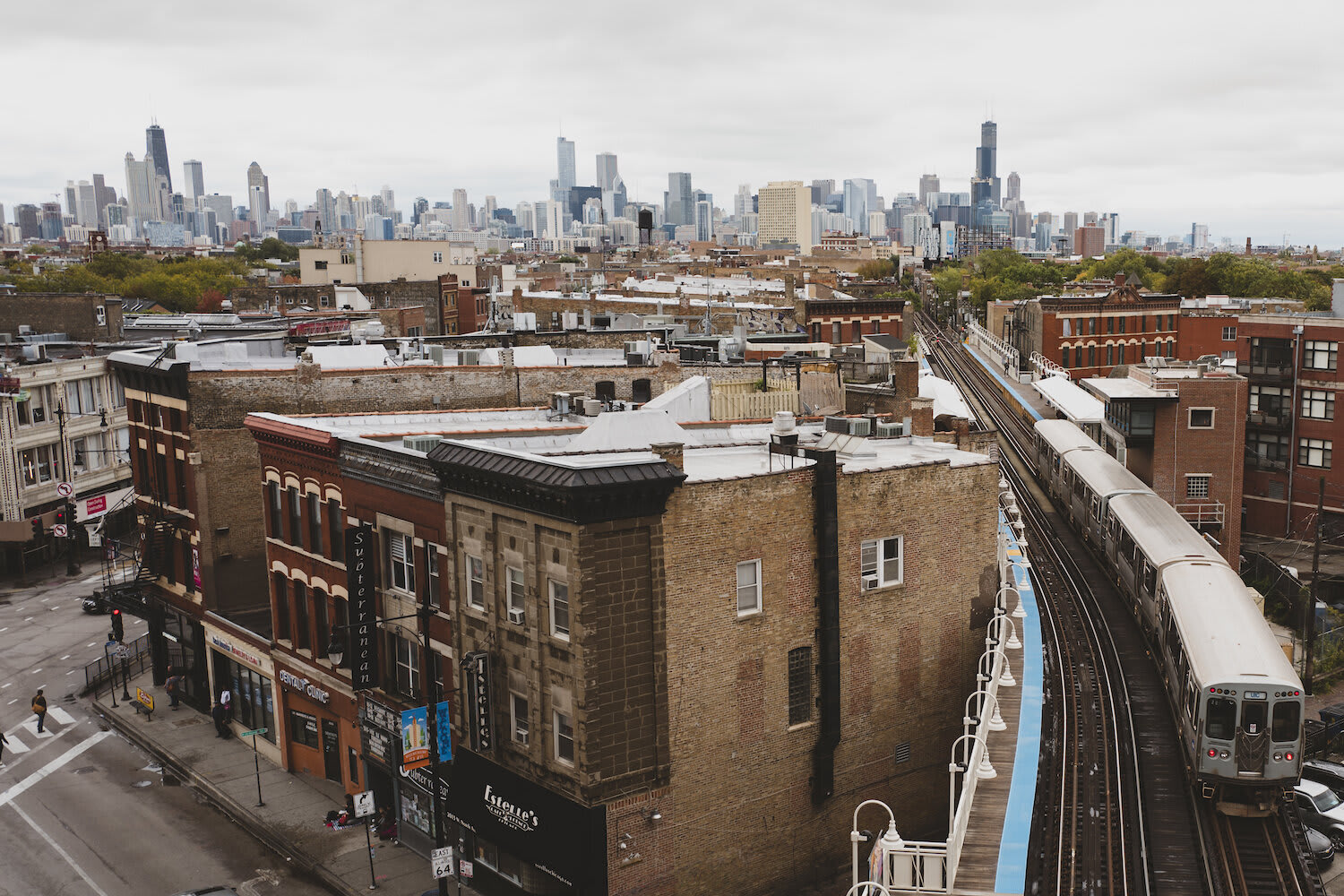 Overview


The Neighbors: A jack-of-all-trades neighborhood with trendy hipsters, working artists, business professionals, and families.


What to Expect: An illustrious shopping and food landscape.


The Lifestyle: A flurry of game day and trendsetting dining and entertainment experiences.


Unexpected Appeal: Plenty to see in a charming landmark community.


The Market: Spacious apartments, lofts, and condos with modern amenities.


You'll Fall in Love With: The bohemian energy and a bike-able elevated park.

Our Favorites


1.
Big Star Wicker Park
: The original location of the bourbon and beer focused taco restaurant featuring a huge, dog friendly, outdoor patio. Great salads and vegan options available!
2.
Milk and Honey
: Gourmet sandwiches, fresh salads, made from scratch soups, and house-baked pastries. While they have a great breakfast menu, Sharon loves going to Milk and Honey during lunch for their grilled chicken sandwich.
3.
Alliance Bakery
: Fine European pastries and desserts. This bakery is particularly special because Marissa's wedding cake was custom-made in their kitchen.
4.
Penelope's
: Relaxed nook selling European and U.S. brands of casual apparel and accessories for men, women, and kids.
6.
Asrai Garden
: One of Marissa's favorite stops for flowers and an escape into nature. Walking into their storefront is nothing short of magical.
7.
Violet Hour
: A truly unique experience with pre-prohibition style libations, and a seasonally rotating cocktail list. The exterior is a discrete facade- you'll know you're there when you see the long line outside.
8.
Etta
: Neighborhood hot spot with a locally sourced New American menu of wood-fired fare and brunch plates.
9.
Sprout San Francisco
: Chicago outpost of the San Francisco-based shop offering organic and eco-conscious children's goods.