Welcome to West Town


This hidden gem offers residents the privacy and quiet of a familial neighborhood, with hip bars and restaurants at your fingertips. It boasts easy access to the Expressway, tons of new construction homes, CTA, and Metra access within walking distance.




Overview


The Neighbors: Young professionals and young families looking for a room to grow.


What to Expect: A palatable blend of historic and modern buildings, fun and friendly entertainment for all types, and excellent food at all hours of the day.


The Lifestyle: Laidback and quiet streets, with plenty of nightlife and restaurants nearby.


Unexpected Appeal: Endless street and art fairs and community events for families and young residents alike.


The Market: Everything from older units to newly renovated condos, and many 3-6 unit new developments.


You'll Fall in Love With: Fantastic dining, unique shopping driven by a cultural melting pot.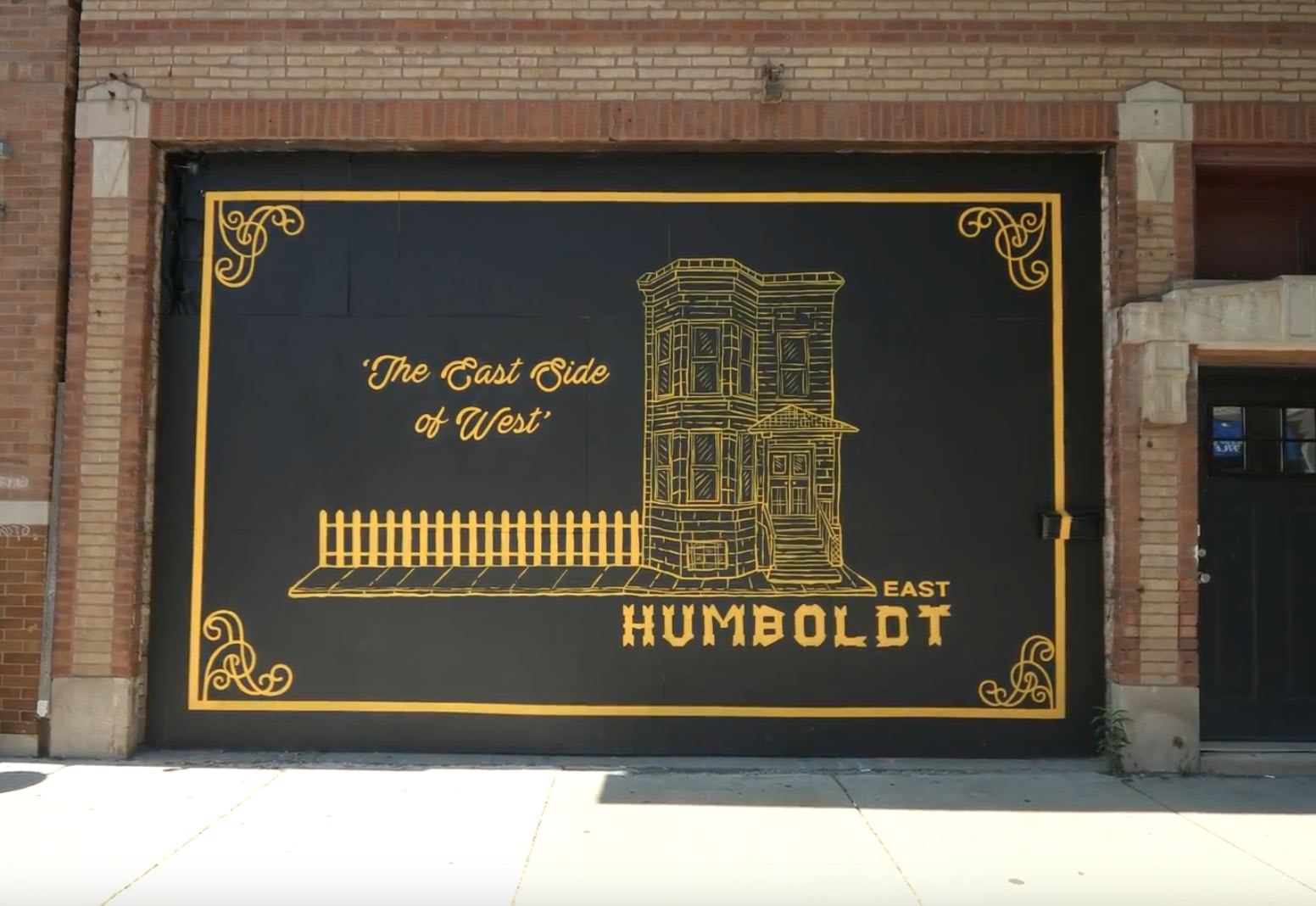 Our Favorites


1.
BoeufHaus
: Classic chops plus German-leaning apps and sides in a sleek exposed-brick brasserie setting.
4.
California Clipper
: Circa-1937 bar with a revamped yet still retro space and a huge list of old-fashioned cocktails.
5.
Humboldt House
: Showroom featuring textiles, accent pieces, housewares, and vintage modern furniture in casual digs.
7.
Kai Zan
: Sushi bar and an omakase menu featuring creative rolls by twin-brother owners in a small, BYOB setting.