Welcome to South Loop


Welcome to Chicago's South Loop. You'll find fossils at the field museum, beluga whales at the Shedd Aquarium, and Bears touchdowns at Soldier Field. The stretch near South Loop's Lakefront is home to many of the city's treasures.

Overview


The Neighbors: Students, artists, professionals, empty nesters, and more life within reach of accessible transportation, world-class attractions, and entertainment.


What to Expect: Protected lake views, architectural wonders, and nonstop public transit.


The Lifestyle: Endless shopping, dining, and entertainment opportunities, many with unbeatable views of the park and lake.


Unexpected Appeal: Mellow vibes throughout the community established restaurants, music, clubs, small theaters, and museums.


The Market: From new construction to quirky lofts, the high-rises lining the park pack a variety of housing options.


You'll Fall in Love With: Convenience and endless attractions.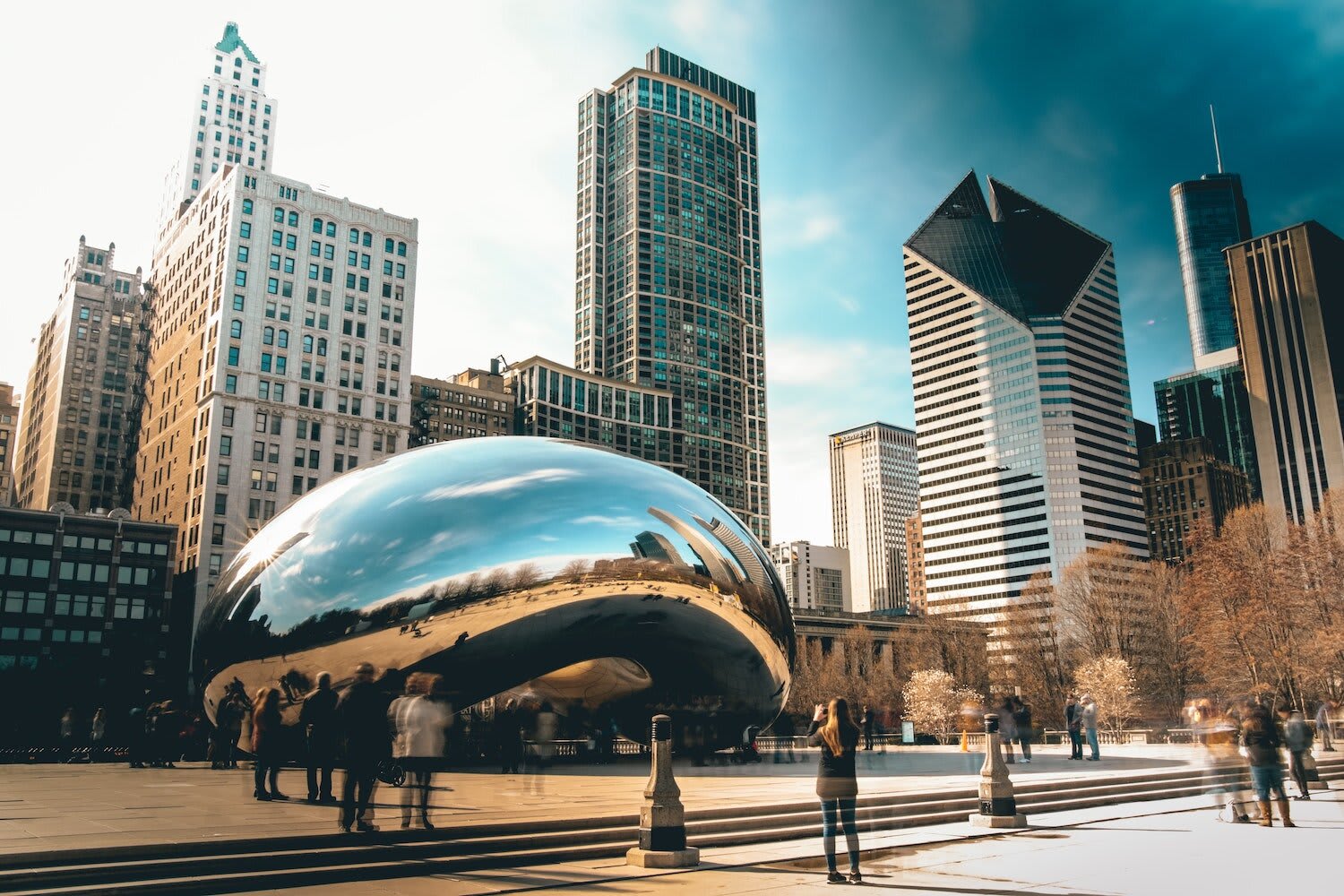 Our Favorites