Welcome to East Lakeview


East Lake View is as dedicated to the lifestyle of twenty-somethings and families as it is to die-hard Cubs fans. A lively, pocketed community steps from Lake Michigan, the beach, parks, and golf course. The excellent school district with public and private school options. The foodie restaurants and easy access to public transportation make this an enviable location.


Overview


The Neighbors: College students, young professionals, and dedicated baseball fans.


What to Expect: A "sports and spirits" energy that lasts from day to night.


The Lifestyle: A flurry of game day and lakefront activity.


Unexpected Appeal: Phenomenal entertainment at historic venues.


The Market: Affordable vintage walk-ups, pricier single-family homes and condos, and a burgeoning array of high-end, mixed-use developments.


You'll Fall in Love With: The palpable energy and terrific access to the lake.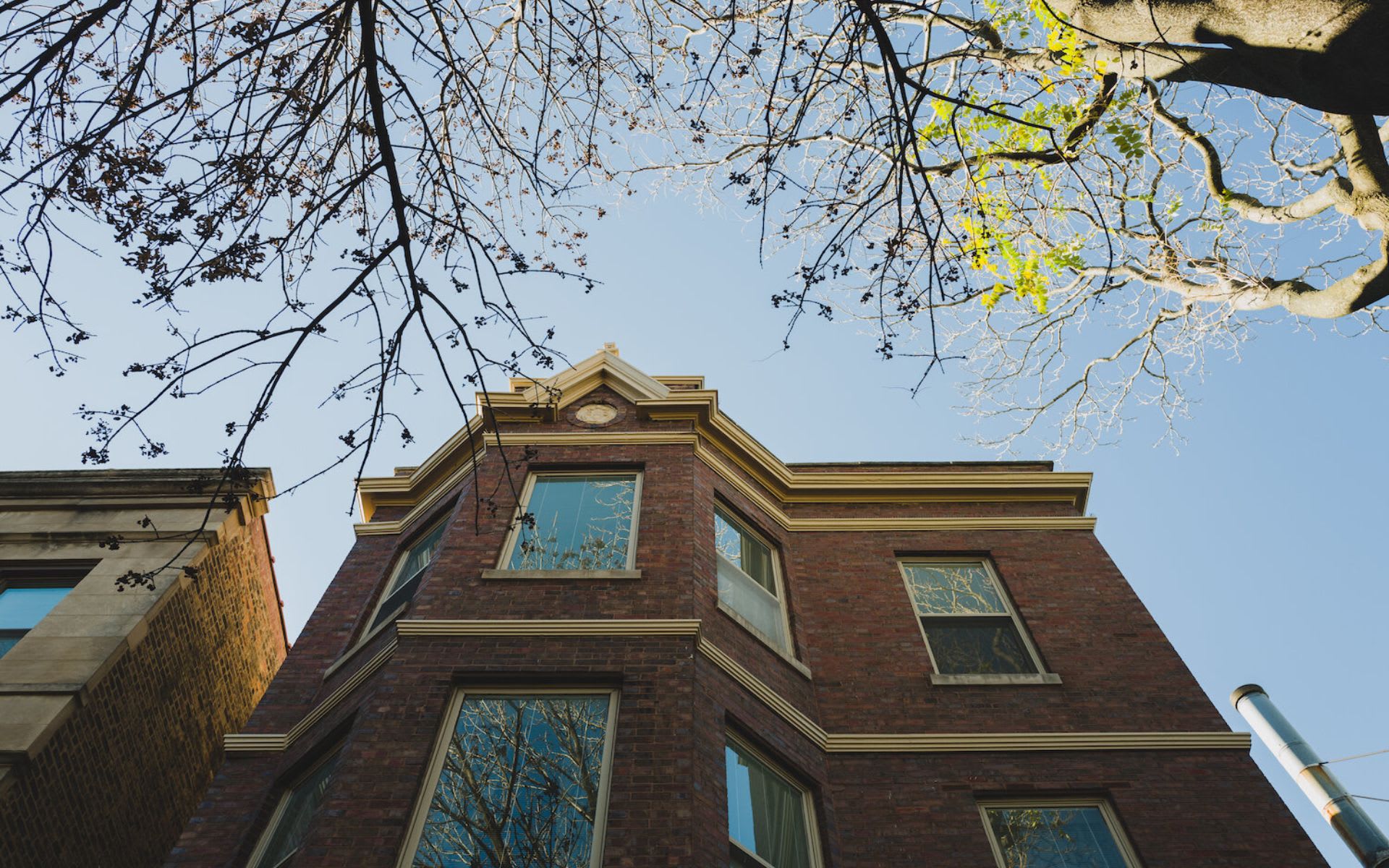 Our Favorites


1. Anne Sather: A Chicago brunch staple serving large portions of breakfast food and delicious house made cinnamon rolls.


2. Chilam Balam: A sustainably-minded BYOB restaurant serving Mexican shared plates with a farm-fresh twist. Their food is delicious and fresh.


3. LifeSpring Health Foods: A wide variety of health supplements, including vitamins, herbs, essential oils, cosmetics, sports drinks, and much more.


4. Foursided: Stylish greeting cards and stationery items, plus vintage goods and unique Chicago-themed gifts. It's a great one-stop-shop for gift buying.


5. Wheat's End: An airy daytime cafe serving coffee drinks and tea, plus gluten-free brunch, bread, and pastries. Perfect for those with celiac or those who just love a tasty meal.


6. Landmark Century Cinema: Movie theater screening new releases as well as independent, foreign and avant-garde flicks.


7. Maison Marcel: A bright and bohemian-style cafe offering organic French-American fare and house-baked bread with coffee and juice drinks.


8. Intelligentsia: A high-end coffee bar chain serving daily roasted brews in an industrial-chic setting. We love their chai lattes.


9. The Bagel: A Jewish deli/diner with an extensive menu that includes faves like bagels, blintzes, and matzo balls locally owned and founded by a Theresienstadt concentration camp survivor.


10. The Crepe Shop: Inspired by the street food of Paris, they offer sweet and savory crepe options with a full coffee bar in a rustic space with high-top communal seating.