HAPPY VALENTINE'S DAY
Love is in the air and that means it's time for a Gift Guide! Check out our latest curated guide to enjoy whether you are celebrating a loved one or celebrating your fabulous self. Happy shopping!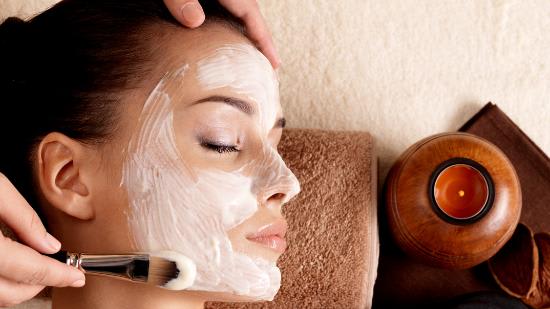 Biologique Recherche is one of the most sought after cult skincare lines in the world and the Peninsula Spa is one of the few places in the country where you can have a truly French facial experience. Your dewy skin and radiant glow (courtesy of the P50 toner) are well worth the price!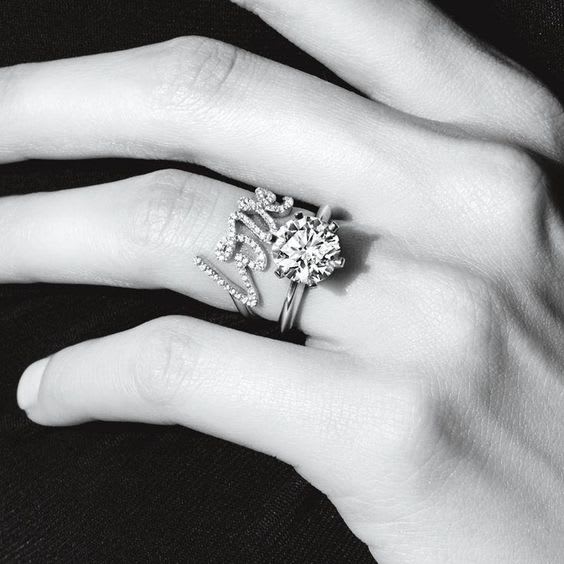 There is something about that "little blue box" from Tiffany's that makes hearts go pitter-patter. We are particularly loving Paloma Picasso's designs, like this graffiti "love ring," that breathe new life into a classic brand.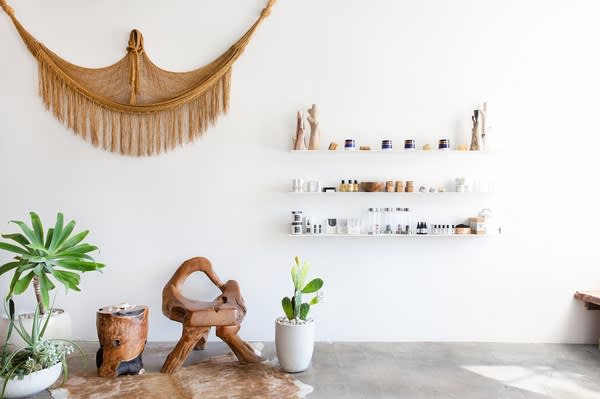 A massage at The Now is always a good gift idea! Between the beautiful California vibe- complete with sounds of the ocean- to the oh là là products, we are obsessed with this Lincoln Park sanctuary for major R + R.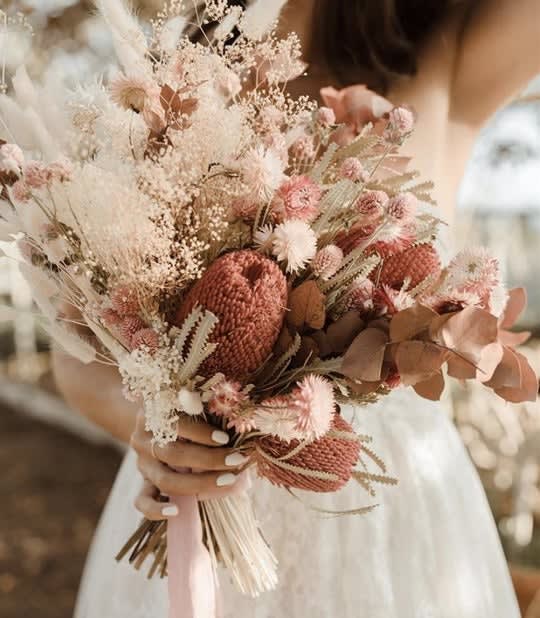 We have a longstanding love affair with preserved flowers for their major cozy vibes and consistent reminder of love. Idlewild Florals beautiful, boho bouquets will not only last forever, but are just as lovely as fresh flowers.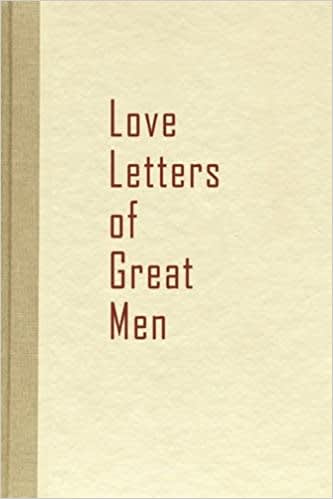 The reboot of "Sex and the City" inspired us to revisit a classic, "Love Letters of Great Men." From Lord Byron to Beethoven, it's utterly romantic to get a glimpse into these historical figures and the people they loved.
6. Anything DIY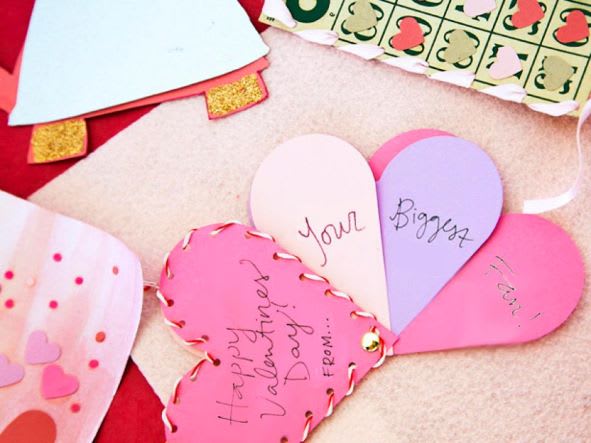 When it comes to gifts, the effort means more than any amount of money. This list has some amazing do it yourself ideas but really, a home-cooked meal and construction paper heart is all we need to feel the love!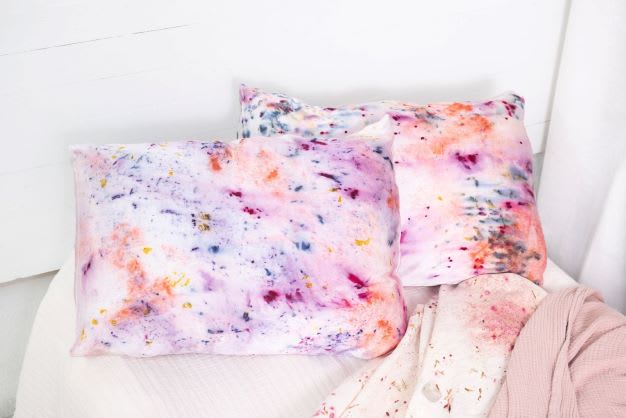 The more we learn about skincare, the more we discover that it starts with great pillowcases. These silk pillowcases are ideal for delicate facial skin and also hand dyed with botanicals and florals- ie, chemical free! The colors and prints are stunning and no 2 pieces are alike.
8. Dr. Cow Biscotti Snack Pack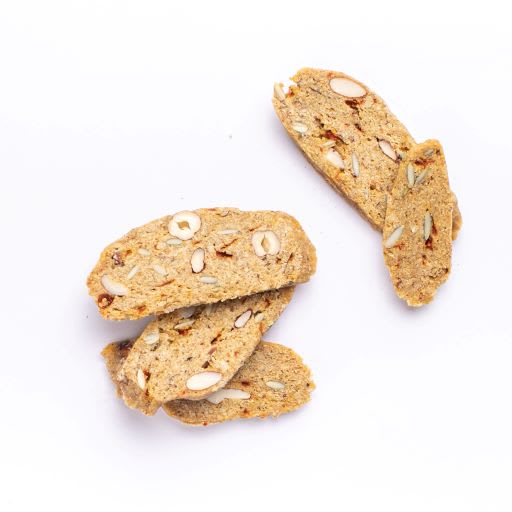 We have a deep obsession with Dr. Cow in Brooklyn- gluten free, organic, vegan, heaven! The biscotti have become a part of our daily diet (LOL) and the snack pack is a great way to sample all 3 flavors. Thank goodness for nationwide shipping so we can order their delicious treats from afar but, if you're in NYC, check out the shop for even more healthy goodies.