Happy Mother's Day to all the women who are moms, who have taken a maternal role in someone's life, and to the fur-mommies!
This Mother's Day is especially sweet for me as it's my first Mother's Day where I can celebrate being a Mother to Astrid (and fur-Mom to Lady). Working with my own Mom has always been a special journey, and adding Astrid to the multi-generation of Gillman women is truly heart-warming. Astrid spreads love and lights up my world. Being Astrid's mother is a privilege and my truest gift in life.
Mothers deserve being celebrated and this curated selection of amazing gifts could be a great treat to show your love and appreciation for someone else or to honor the hard work we do for our children:
The List: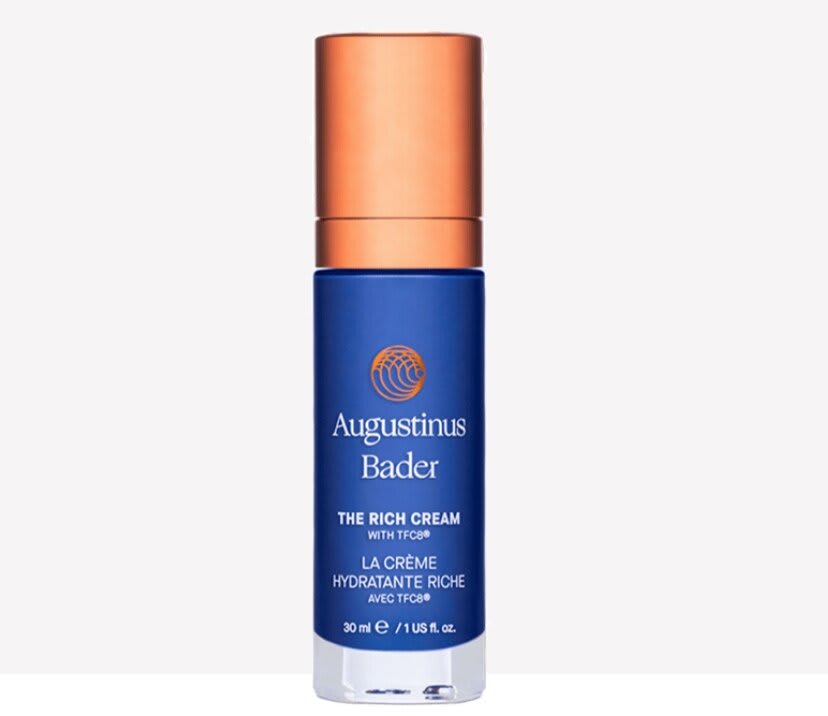 Meet Augustinus Bader- the skin cream inspired by stem cell technology. This cream is the ultimate facial treatment that is also 100% vegan and free of gluten, GMOs, parabens, fragrance, SLS, SLES, DEA, heavy metals, talc, and petrolatum/paraffin/mineral oil. Our skin is our largest organ and deserves the very best!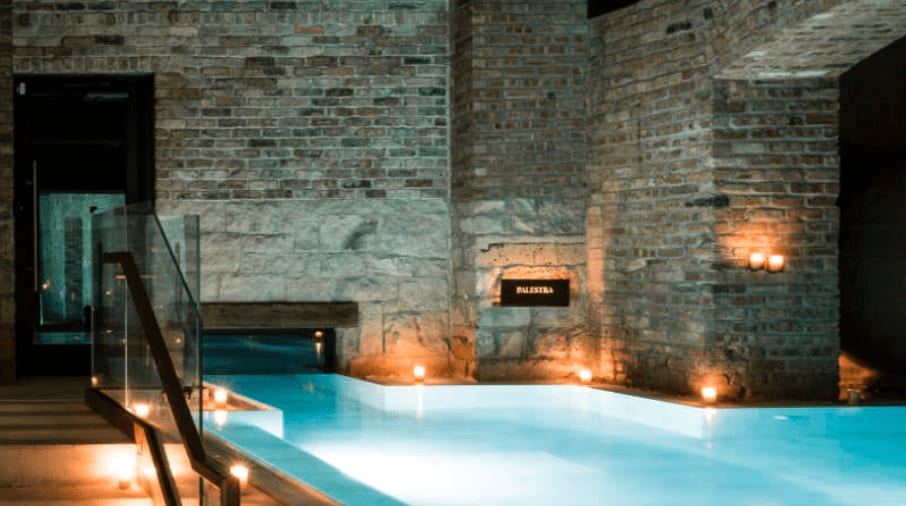 Disconnect from the world in a serene temple dedicated to mind and body relaxation. From the thermal bath to one of the curated rituals with massages, this unique destination is sure to be memorable and transformative. Note, there are strict Covid protocols in place so you can relax safely.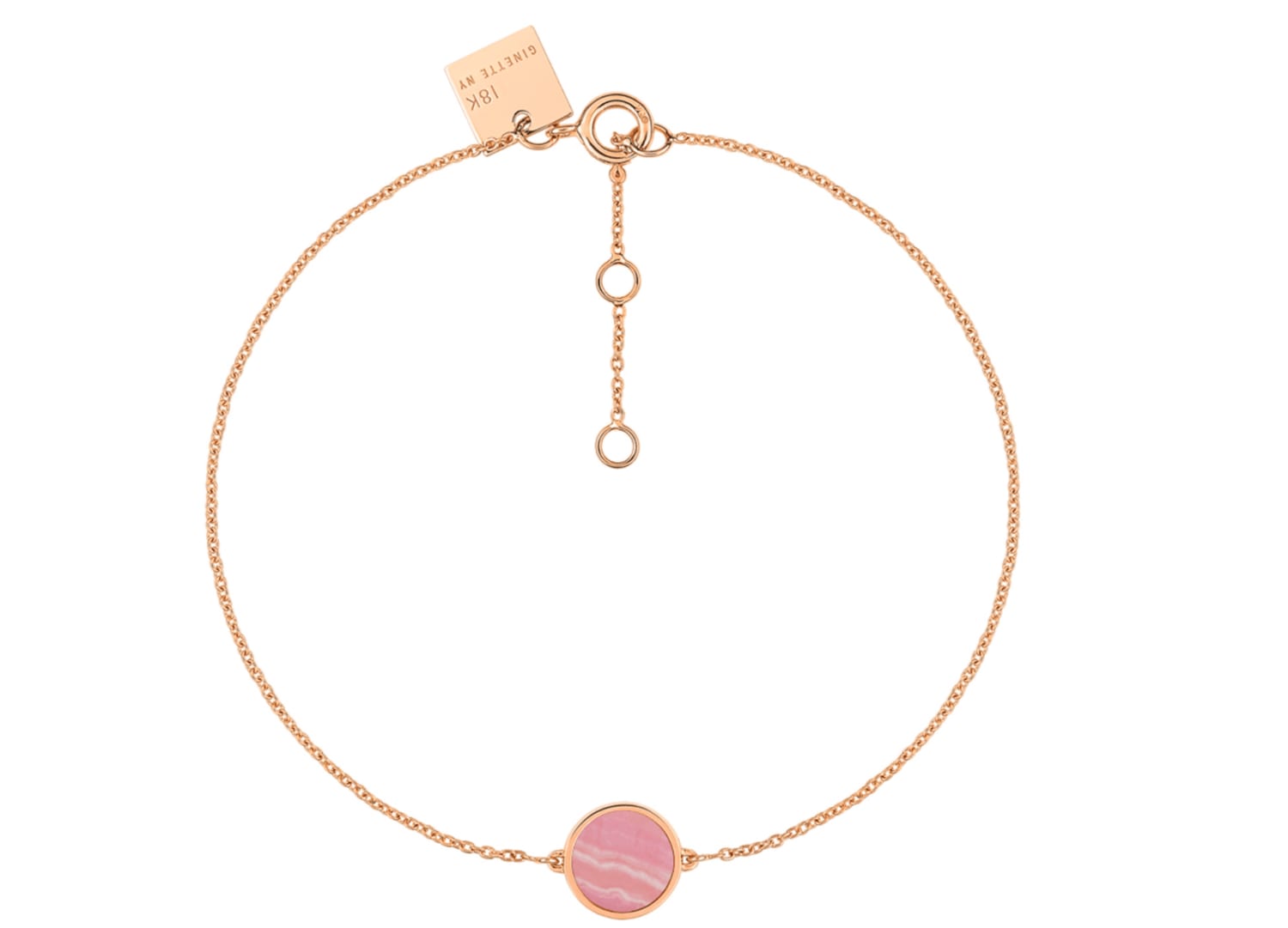 Ginette jewelry is a longtime favorite of ours. The Marseille-born designer, Frédérique Dessemond, combines the Paris-NYC lifestyle with classic elegance and natural stones but always has that extra cool factor that keeps us going back again and again. The brand is also" dedicated to strong women, aware of their own power and uniqueness." Just perfect for this day!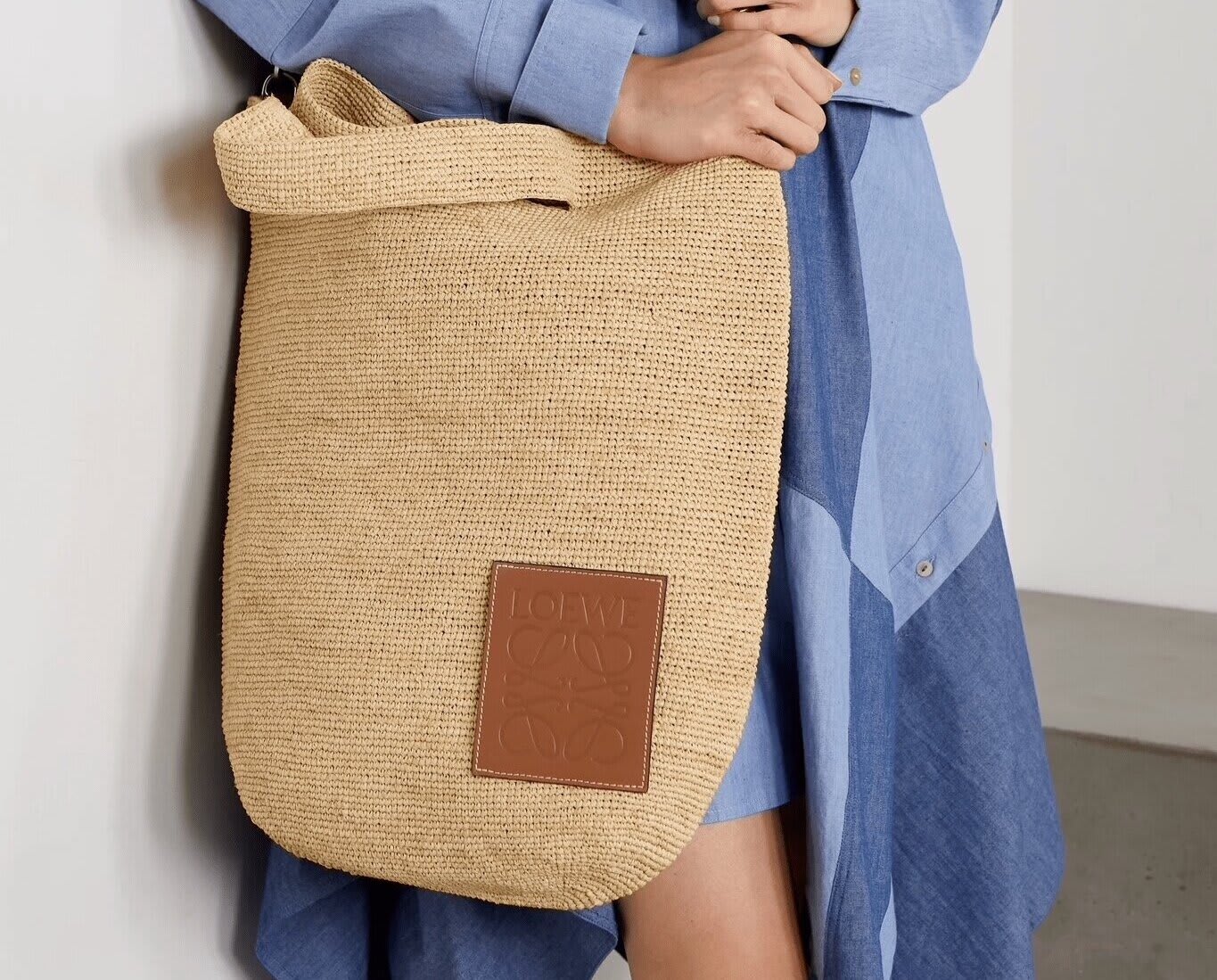 Loewe is a Spanish fashion house known for its stunning handbags. The 'Slit' tote is designed in collaboration with Paula's Ibiza and woven from natural raffia in a slouchy shape that's flexible enough to roll up and pack in your suitcase. This tote is oh-so-chic. All you need to complete the look is some Spanish sand between your toes!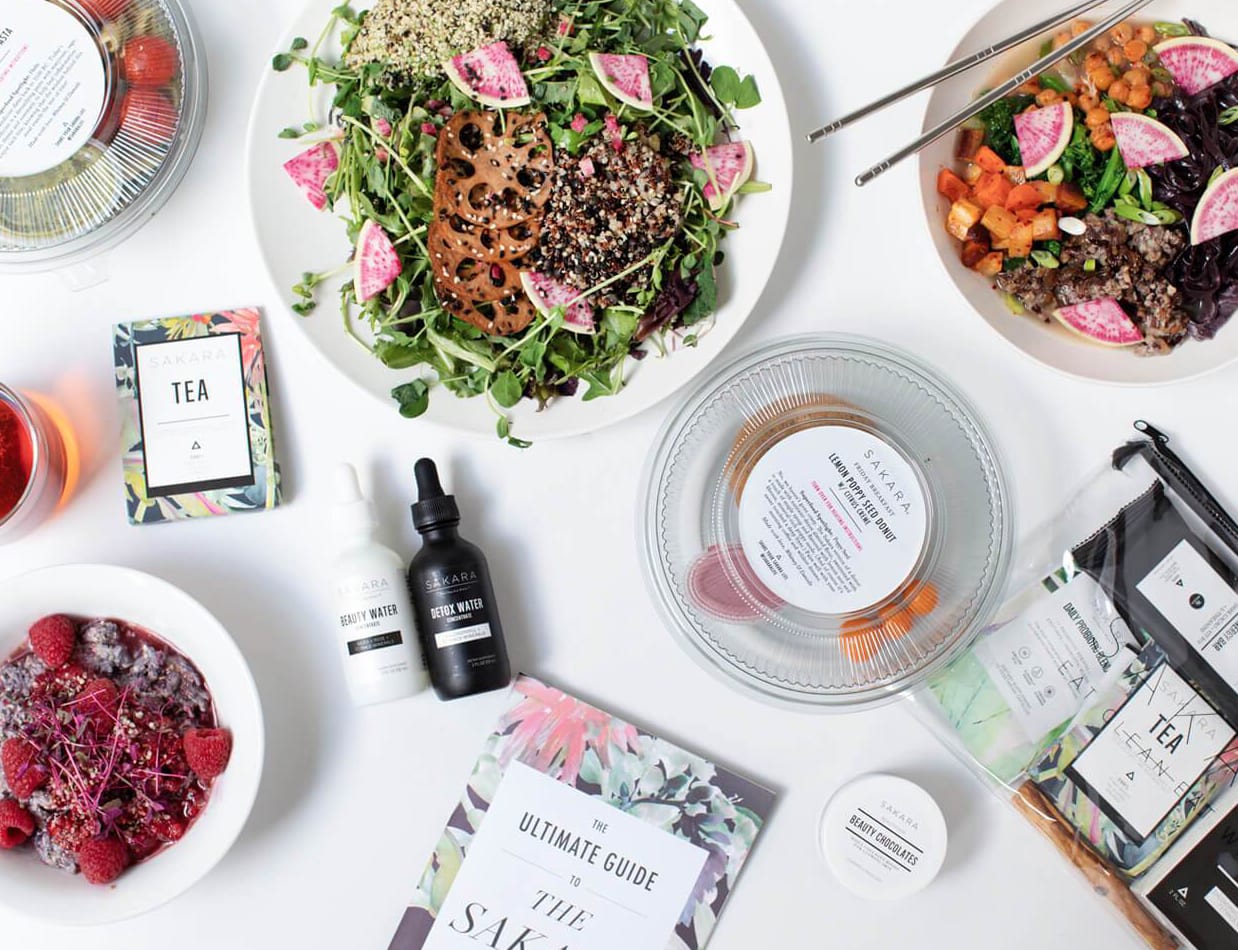 Wellness and whole health can be extra hard to maintain with day-to-day responsibilities. The Sakara Life organic meal delivery program is based on a whole-food, plant-rich diet that includes fresh, nutrient-dense, and delicious ingredients. We have followed the founders of Sakara for many years and their science-backed approach to nutrition is innovative, filling, and most importantly, very delicious.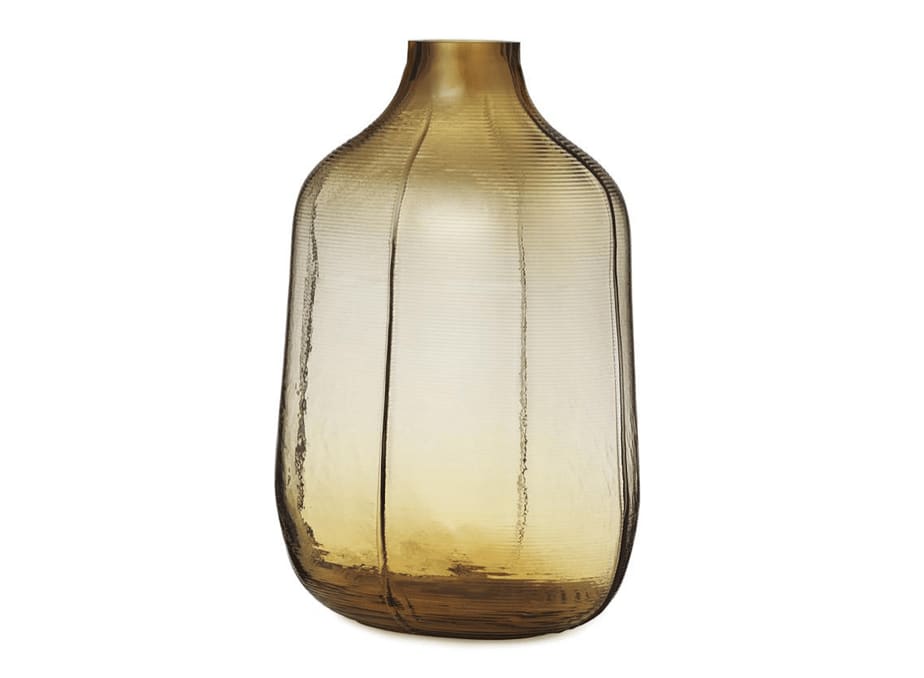 This Danish design company boasts everything from furniture to lighting (ask to see Marissa's awesome bedroom pendant) and even accessories like the Step Vase featured here. The timeless modern aesthetic is simple and stunning. Bonus points if you fill this vase with fresh flowers!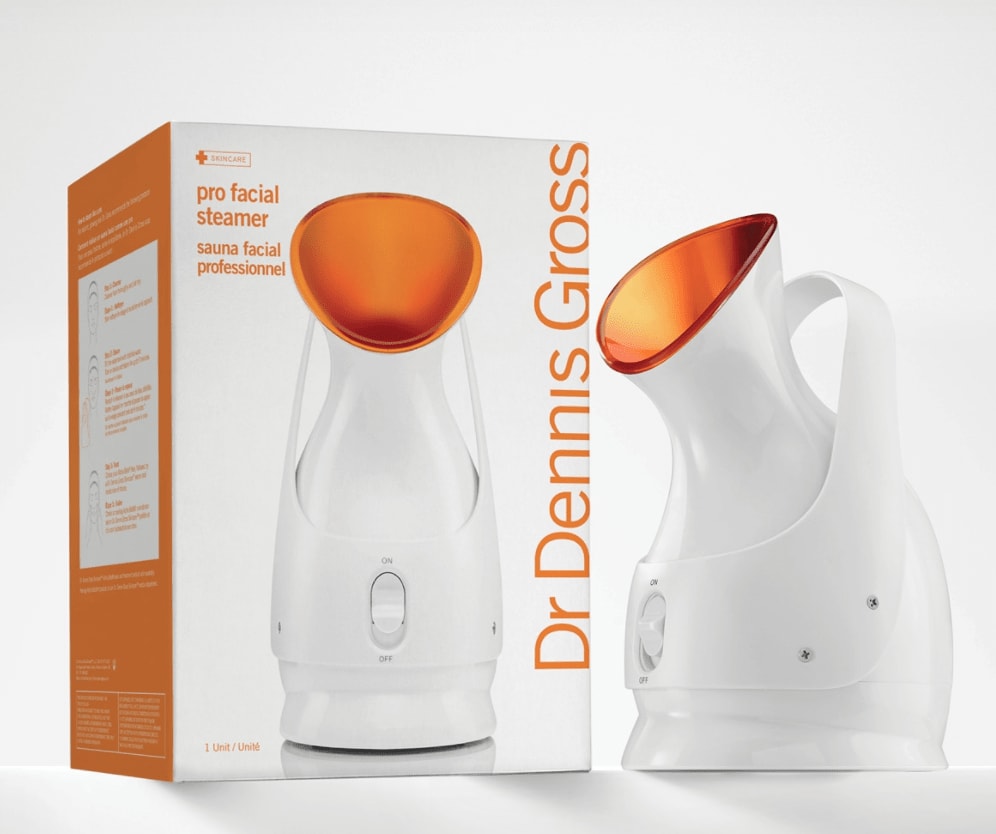 Micro steam technology clarifies, infuses with moisture, and purifies your skin. Dewey skin on demand? Yes, please! It's like a spa without the trip!
The GG women love our robes, but the Parachute Cloud Robe is the most essential of all. It's soft, lightweight, and feels totally luxe…the perfect gift for anyone in need of a moment of relaxation. As Parachute says, "Lounge like you mean it." We couldn't agree more!