While the Gillman Group team is excited about the Fall market, we're not letting go of summer just yet. This year's Labor Day Weekend may be different than years past, but that doesn't mean we can't enjoy the last official weekend of summer to its fullest!


Does no Labor Day plan? No problem. We have some great DIY ideas to share with family and friends!


1. At-Home Ice Cream Social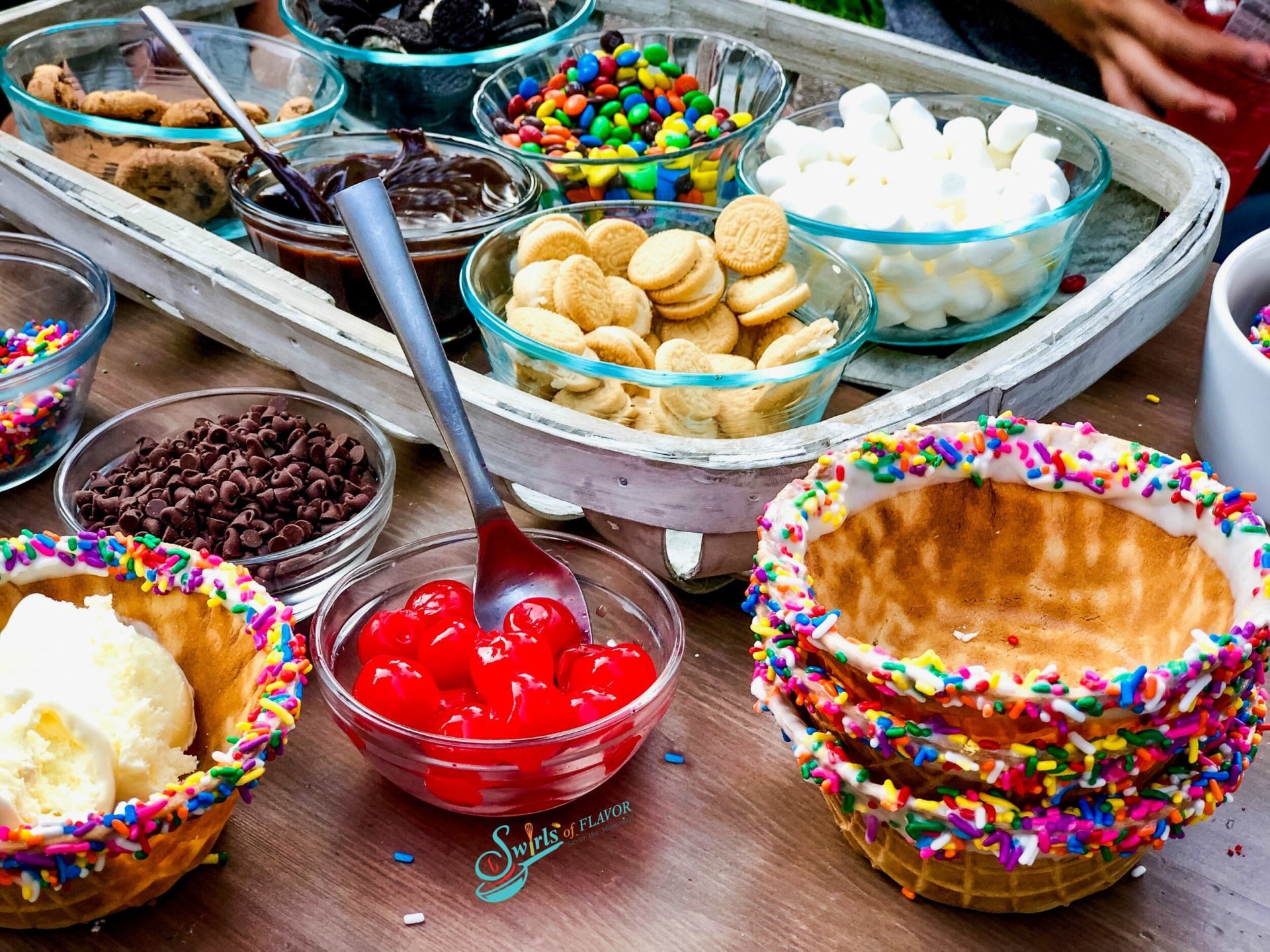 Who doesn't love ice cream on a warm day?! A fun activity to celebrate everyone's love of ice cream is to create your own ice cream social complete with a sundae bar. Whether it's a healthy option like
Noyo Froyo from Real Good
or Jeni's decadent flavors, the
sky's the limit
with the toppings and flavors you get to choose. Don't forget the cherry on top!
2. Fancy Lemonade + Drink Stand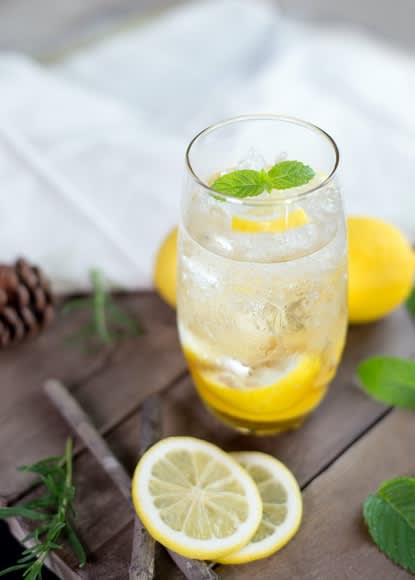 We think it will be a blast for adults and kiddos alike to host a lemonade stand with a spin on it. There are so many fun recipes to try before the flavors of the season are gone.


3. Outdoor Movie Night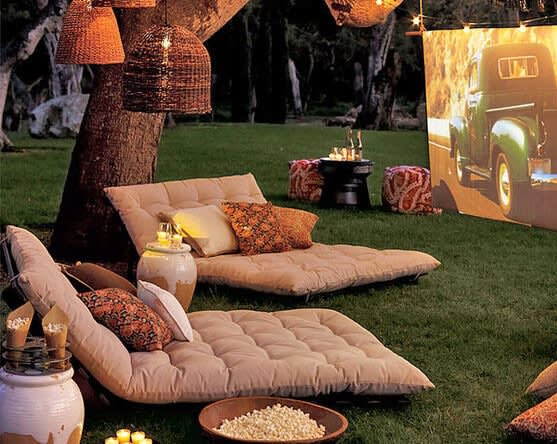 If you have a projector, then you have a movie theatre! Whether it's in a park or in your own yard, we can't think of a more perfect way to end the summer than an outdoor movie night. There are many options for all budgets available on
amazon
. You'll be able to bring the magic from the big screen to your home and your loved ones will never forget it. Complete the evening with homemade popcorn and a candy bar!
4. Support Your Community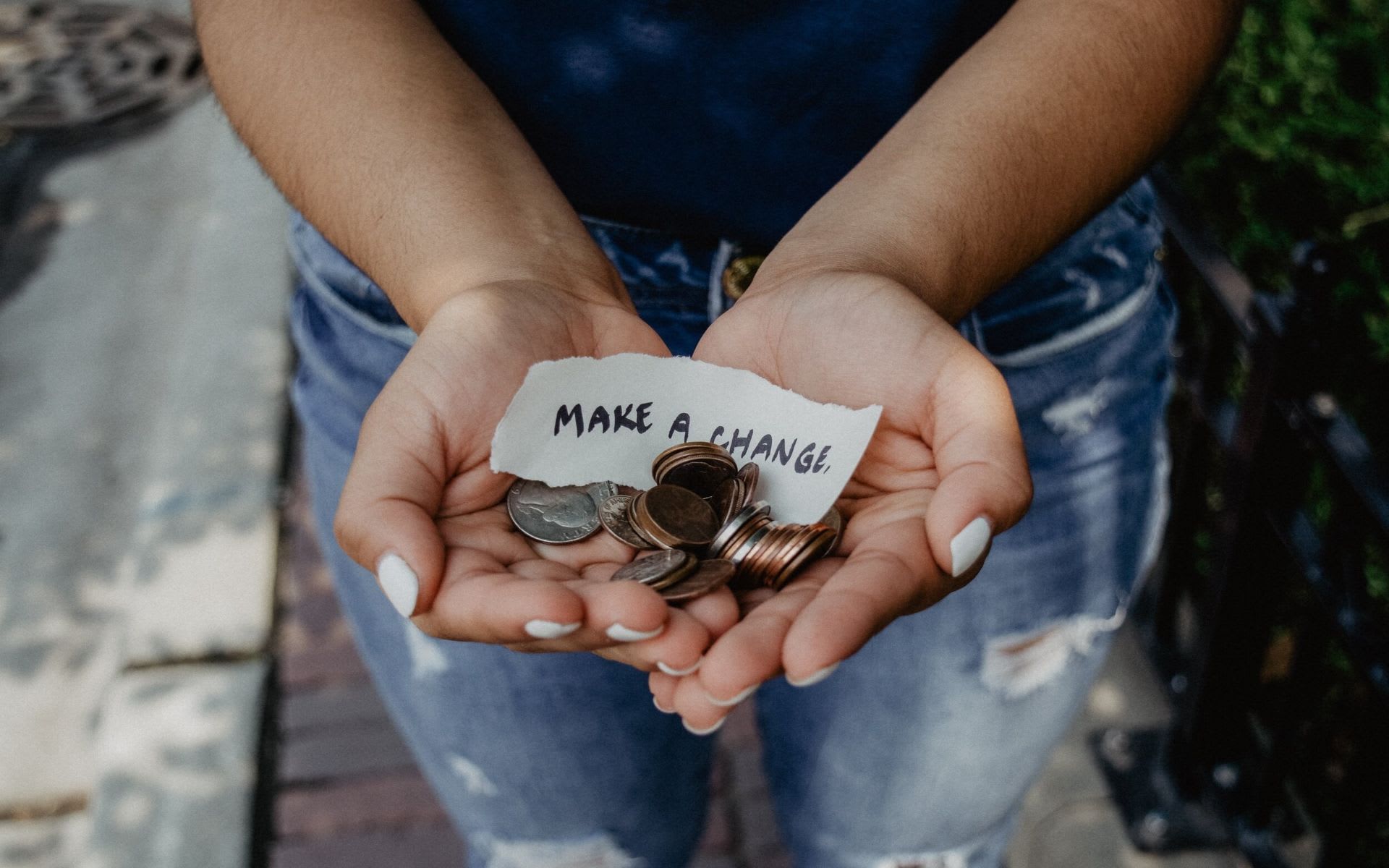 GG loves supporting local businesses and neighborhoods. We are especially excited to promote local events where proceeds go directly back into our communities. This weekend, check out Roscoe Village Burger Fest. It will be filled with family-friendly fun (and good food) with a $10 donation in lieu of an entry fee. You can find out more information about this event and others happenings during LDW
here
.
If you would rather stay at home and give back virtually, we recommend contributing to the
9 to5 organization
. This organization is fighting for equal pay and women's workers' rights. Labor Day is all about celebrating the American worker, so this organization represents the perfect way to celebrate and honor that cause!
See you later, Summer!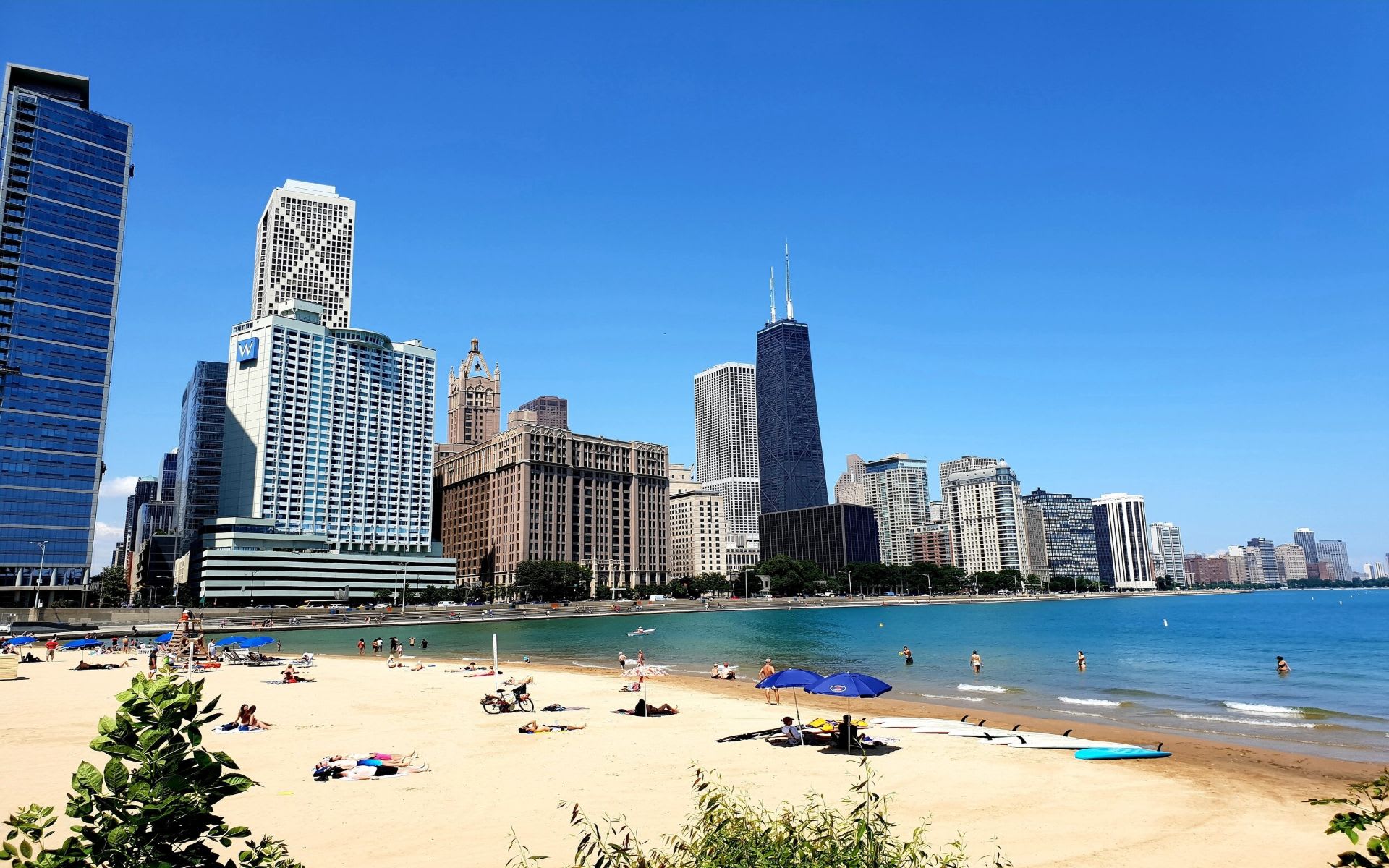 The end of summer tends to be bittersweet, however, we hope these activities help you squeeze in the last weeks of warmth before we start transitioning into our beloved Chicago Fall!


The Gillman Group team will be spending our weekend spending time with loved ones and enjoying an ice cream sundae or two.


How will you be spending your weekend? We love hearing from you, so send us a message on
Instagram
!
If you have any real estate goals for the fall, please feel free to
get in touch
, and let's talk about the next steps today. We're looking forward to hearing from you!