Chicago has been a popular location for many iconic movies! Many of these movies feature very cool homes- some of which have been on the market recently- so we thought it would be fun to share our favorites. Can you recognize any of these homes?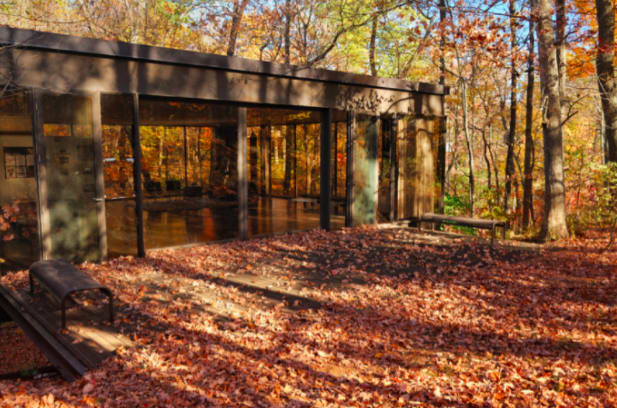 Ferris Bueller's Day Off - Cameron Frye's House


370 Beech Street, Highland Park, IL


The ultimate Chicago classic John Hughes film. This Highland Park home was best friend Cameron's house- remember the Ferrari crashing backward into these very windows? This mid-century modern home was built in 1953 and designed by A. James Speyer, who was a student of the infamous Chicago architect, Mies van der Rohe.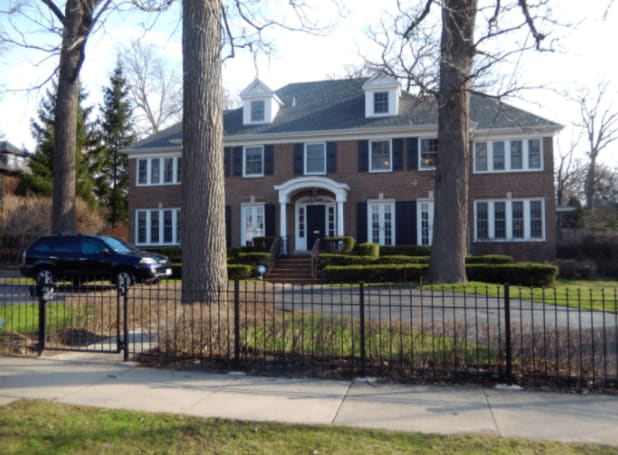 Home Alone - Kevin McAllister's House


671 Lincoln Ave, Winnetka IL


Another John Hughes classic film set in the North Shore suburb of Winnetka. We read that Mr. Hughes chose this particular home as the iconic location set for filming "Home Alone" because, in his mind, it epitomizes the stereotypical suburban home. Interestingly, this home is far from 'cookie-cutter' and is really a Georgian Revival mansion built in 1920!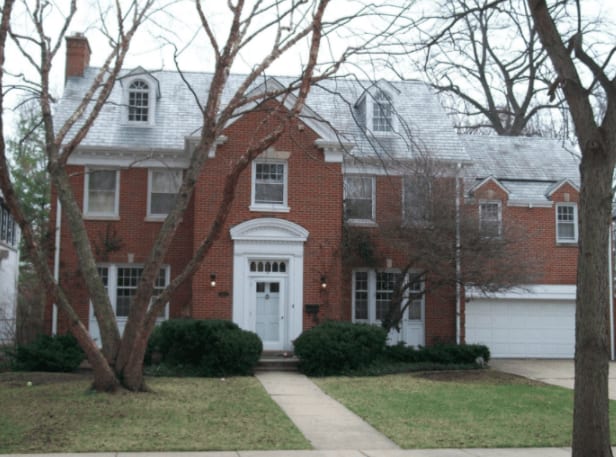 Sixteen Candles - Samantha's House


3022 Payne St, Evanston IL


Yes, it's another John Hughes 80's classic but we had to! The ultimate coming-of-age flick, "Sixteen Candles," featured a historic 1931 home located in Evanston. We would love to see what "Samantha's house" looks like today because it underwent extensive renovations since the movie was filmed.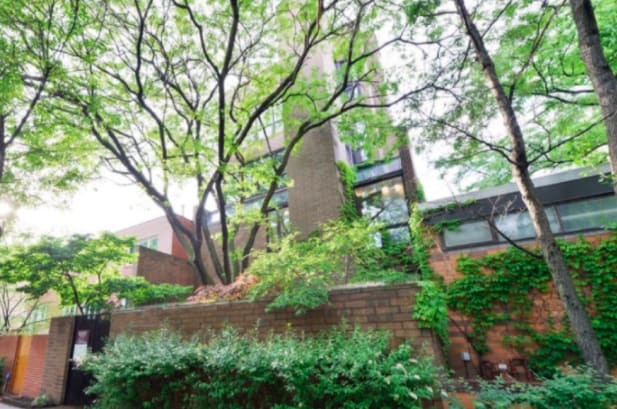 The Fugitive - Dr. Kimble's House


336 W Wisconsin, Chicago IL


Harrison Ford's character, Dr. Richard Kimble, was the proud owner of this very cool East Lincoln Park single-family home. Our clients nearly bought this home in 2018- they ended up opting for the Gold Coast- but we had so much fun walking through the unusual floor plan and envisioning a new life for this nearly $3M home- with a pool! The striking, open staircase with glass walkways is worth checking out
here
.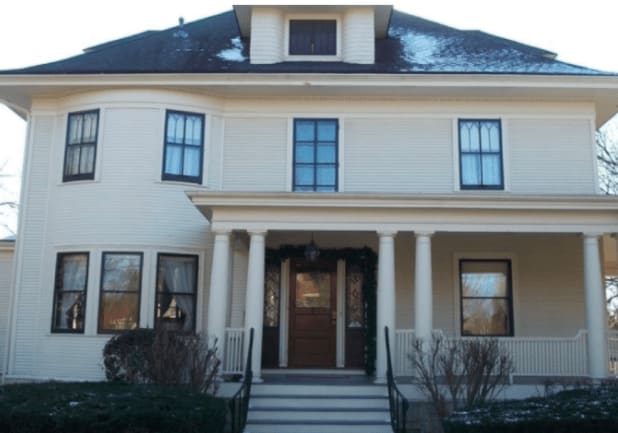 While You Were Sleeping - The Callaghan's House


203 Eight Ave, La Grange IL


This one is outside of Chicago, but this classic Sandra Bullock film deserved a mention! This four-bedroom, 3.5 bath home is located in La Grange's historic district and was recently for sale in 2018 for $837,999. The building was designed by John Tilton in 1898, has only had 3 owners, and the current owner has the original blueprints!
Which one of these homes would you want to live in? Our favorite is The Fugitive since it is right next to our Lincoln Park office! If you are interested in learning more about what famous and historic homes are on the market, give us a call at
(312) 560-8400
or click below to send us an inquiry.