It's that time of year again for a glimpse into our favorite items to give (and receive lol) this holiday season! This one has some extra special goodies we hope you will love as much as we do:
Anna Sheffield creates stunning fine jewelry that is unique and meant to be 'passed down for generations.' Her not-so-basic yet classic stud earrings are custom made in rose, yellow, or white gold and come in 2 different sizes. We are partial to the rainbow moonstone but see what stone calls to you!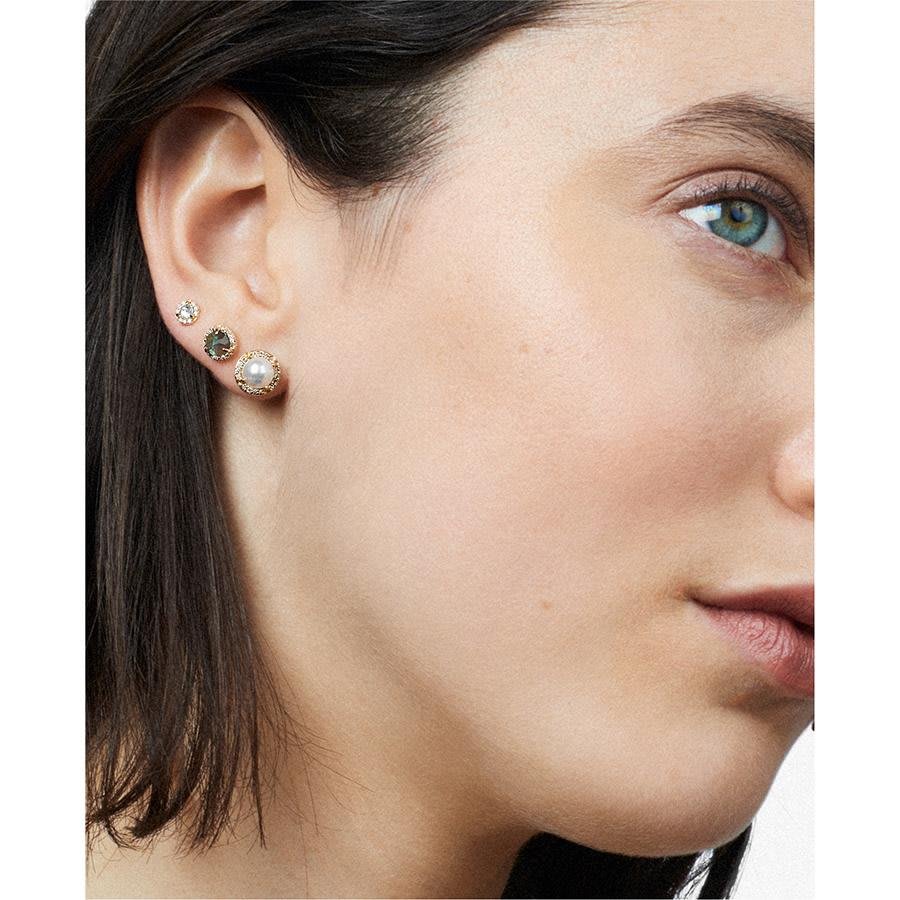 Our favorite new local shop, Wilder House, boasts tons of cool lifestyle finds. While it's hard to choose just one thing, these gorgeous cheeseboards are the perfect addition to any dining table. Functional yet beautiful, you can also choose between 4 types of wood. Buy 2 different types for extra visual interest!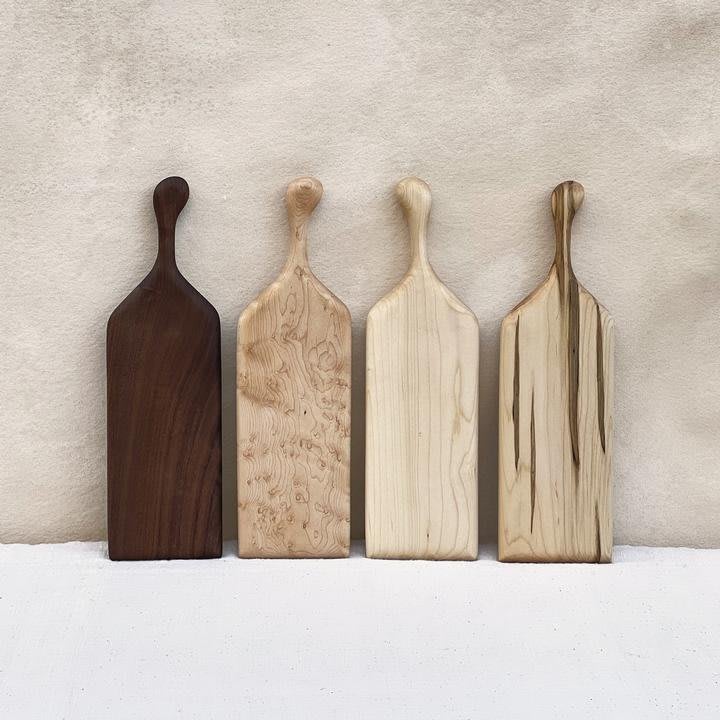 Athena Calderone, a talented interior designer, created her own line of Moroccan rugs- Beni Rugs- that can even be customized. We are absolutely bonkers over the new take on Moroccan rugs that celebrates Berber tradition in a very modern way. Number 1 on our gift lists!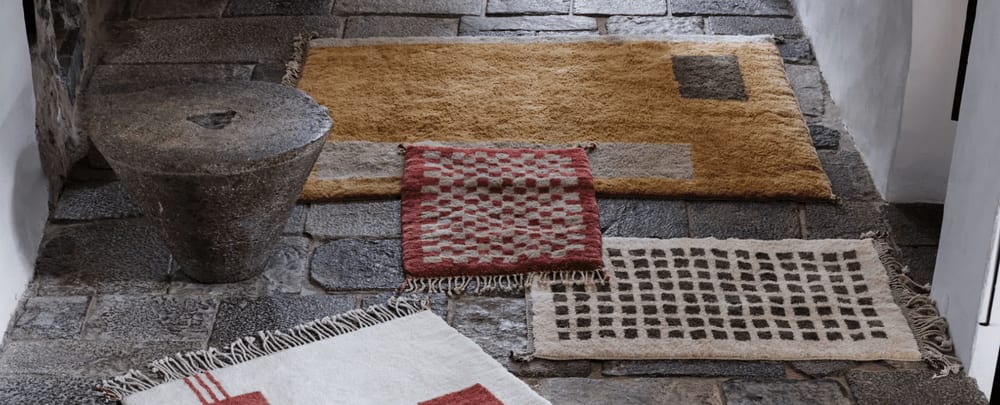 Body positivity is so important when embracing wellness and fitness goals. Jessamyn is not only a well-known, crazy talented yogi, but also a strong voice on self-acceptance. She offers classes to her online community, The Underbelly, for both yogi novices and pros alike.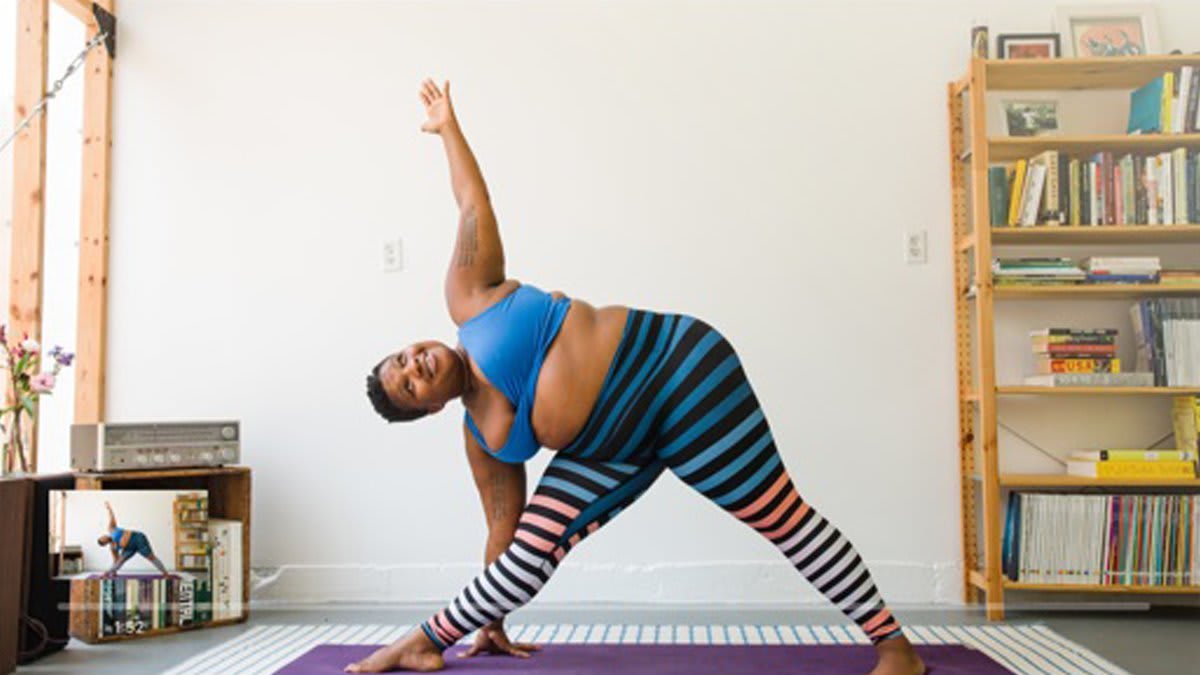 Yes, we love everything chocolate but when we discovered Fine & Raw- a small, Brooklyn-based company that offers amazing, healthy chocolates- we were hooked for life! Fine & Raw is always organic, plant-based, and celebrates the beauty of chocolate in a clean way. You would never know it's healthy unless we told you!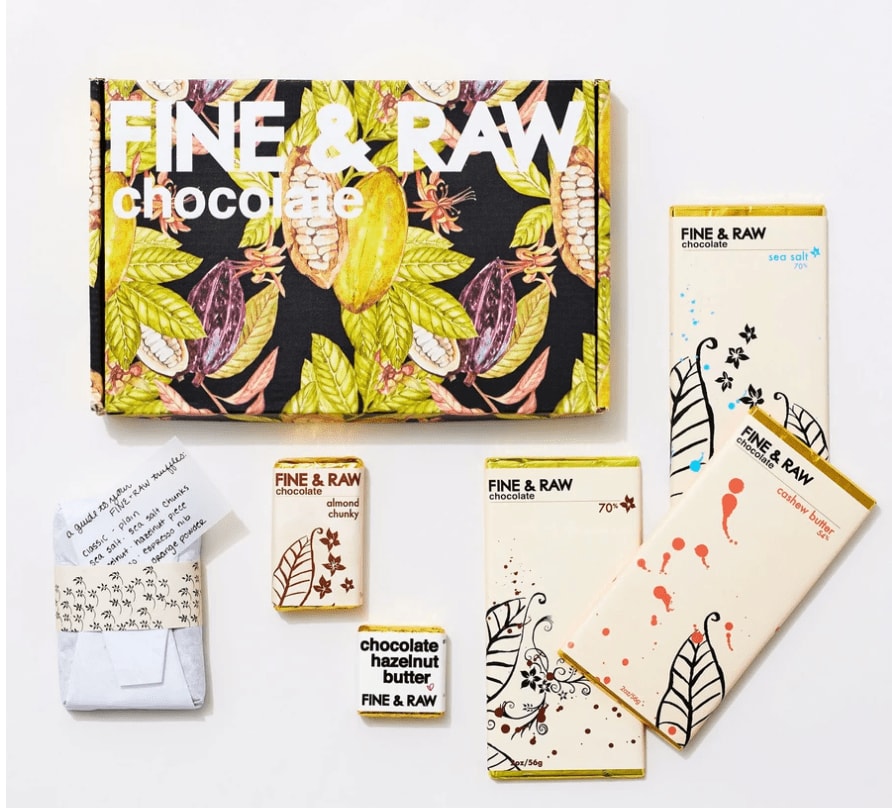 Le Labo is a unique fragrance brand who believes scent should have soul. We love that each bottle is created for you with your name appearing on the label and the ability to manufacture a signature scent. Custom parfum is a lost art and we appreciate the quality and craftsmanship Le Labo offers to everyone. They even customize lotions and candles- oh my!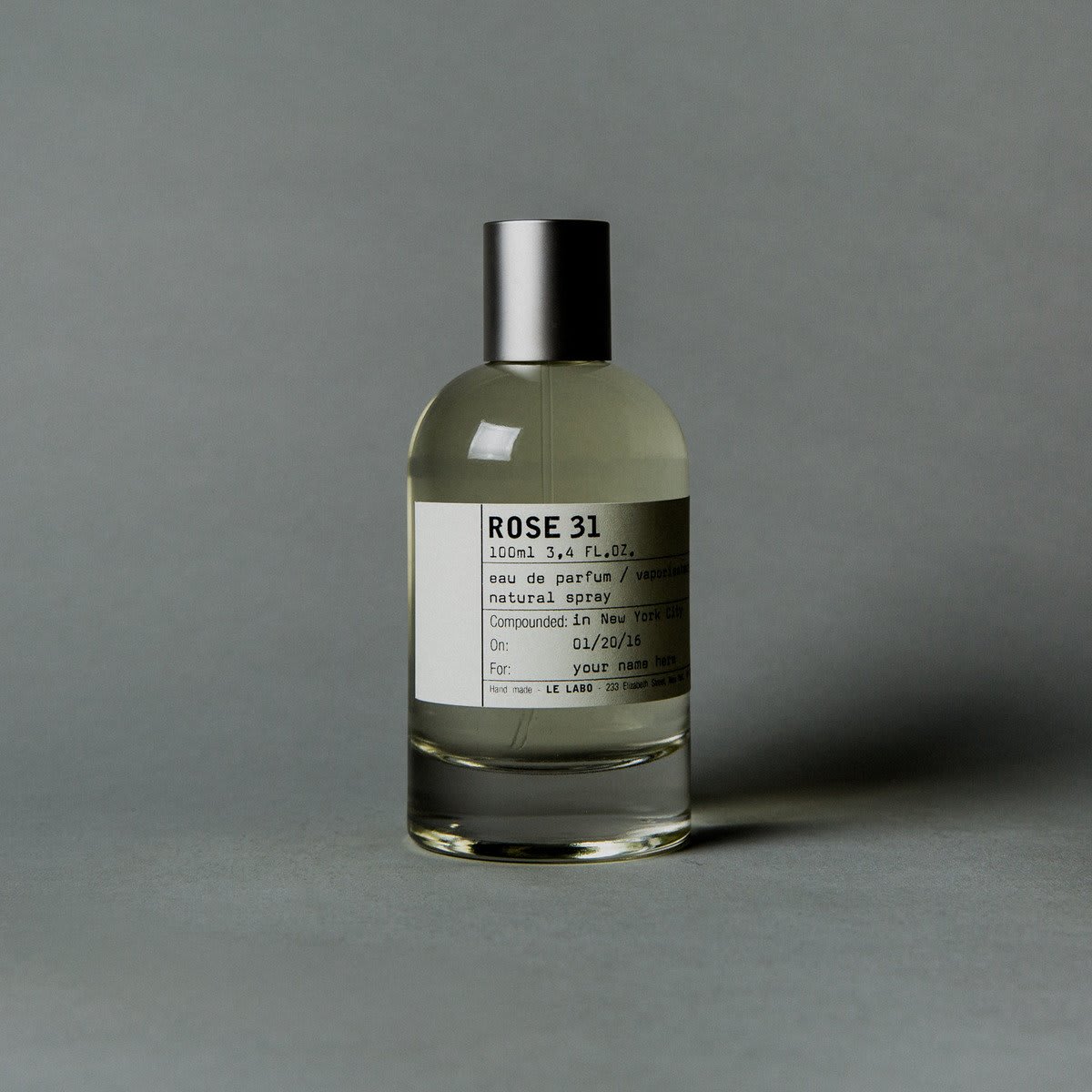 The Aura Frame could be one of the best items we have received as a gift and therefore we must pay it forward! While skeptical at first, even our kids love to engage with it. It is truly such a joy to have rotating personal photos to brighten your day.
'Something Special' Monthly Subscription
Uber-cool Brother Vellies, one of our favorite shoe brands, has a genius new monthly subscription of artisanal home objects. The impeccably curated selection will be sourced in small batches (think Oaxacan mugs) and gives that 'someone special' something to look forward to every month. Brother Vellies also happens to be an amazing company who focuses on sustainability and fair labor practices. They do so much to help small artisans around the world so help us support them!