Happy Father's Day to all the dads and all the dad-like figures in our lives, who have loved us, taught us, tickled us, played with us, supported us, were role models for us, showed us how to care about others, how to give a firm handshake, how to throw a ball, helped us with our homework, and showed us how to be a good person.
Here is a curated list of everything we are buying for him this Father's Day: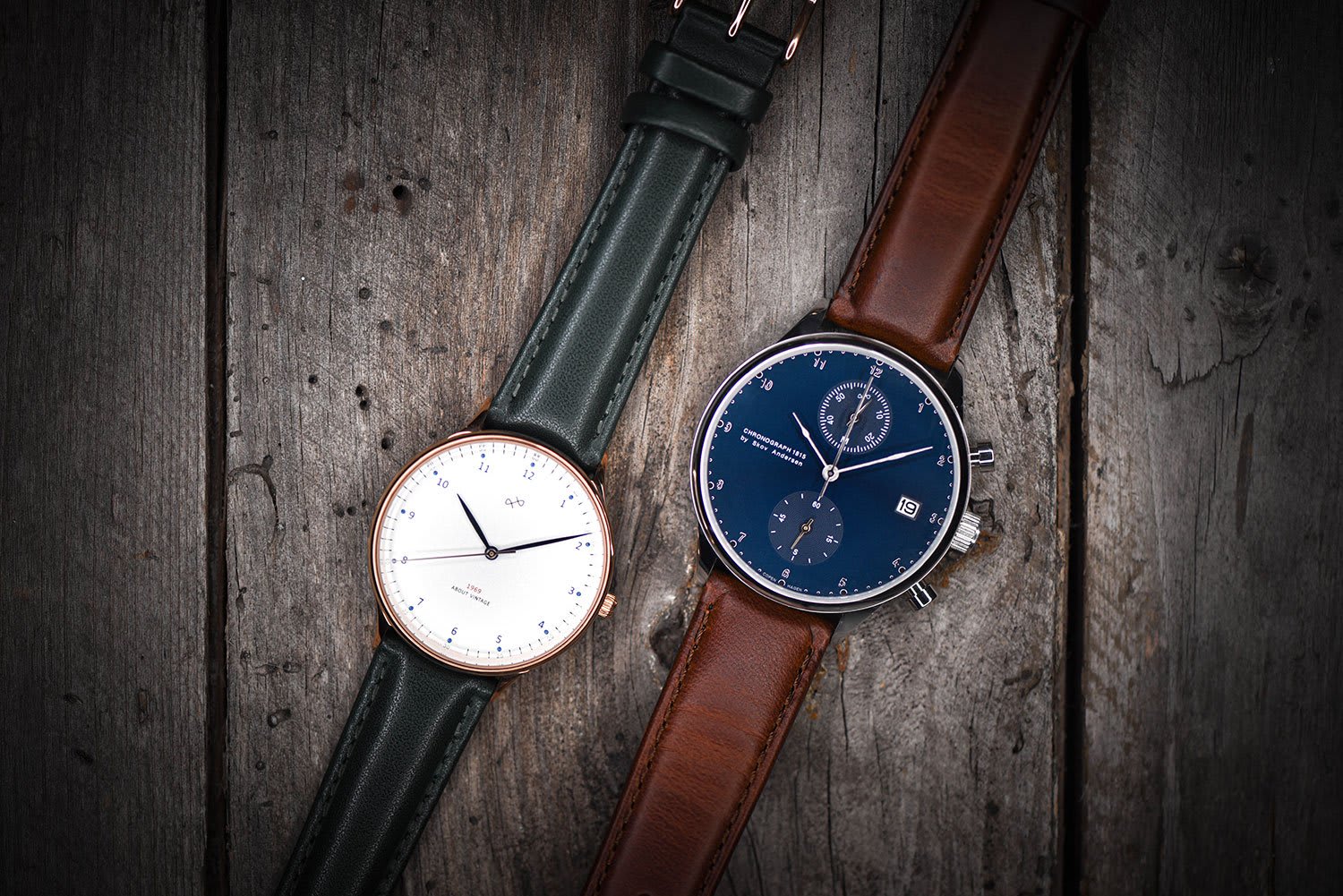 This Danish brand inspires us with their classic, sleek designs and eco-friendly initiatives- without a hefty price tag to match.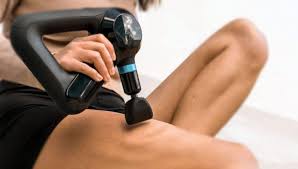 This ultimate massager is a decadent gift but his muscles will be oh so happy- and maybe yours too.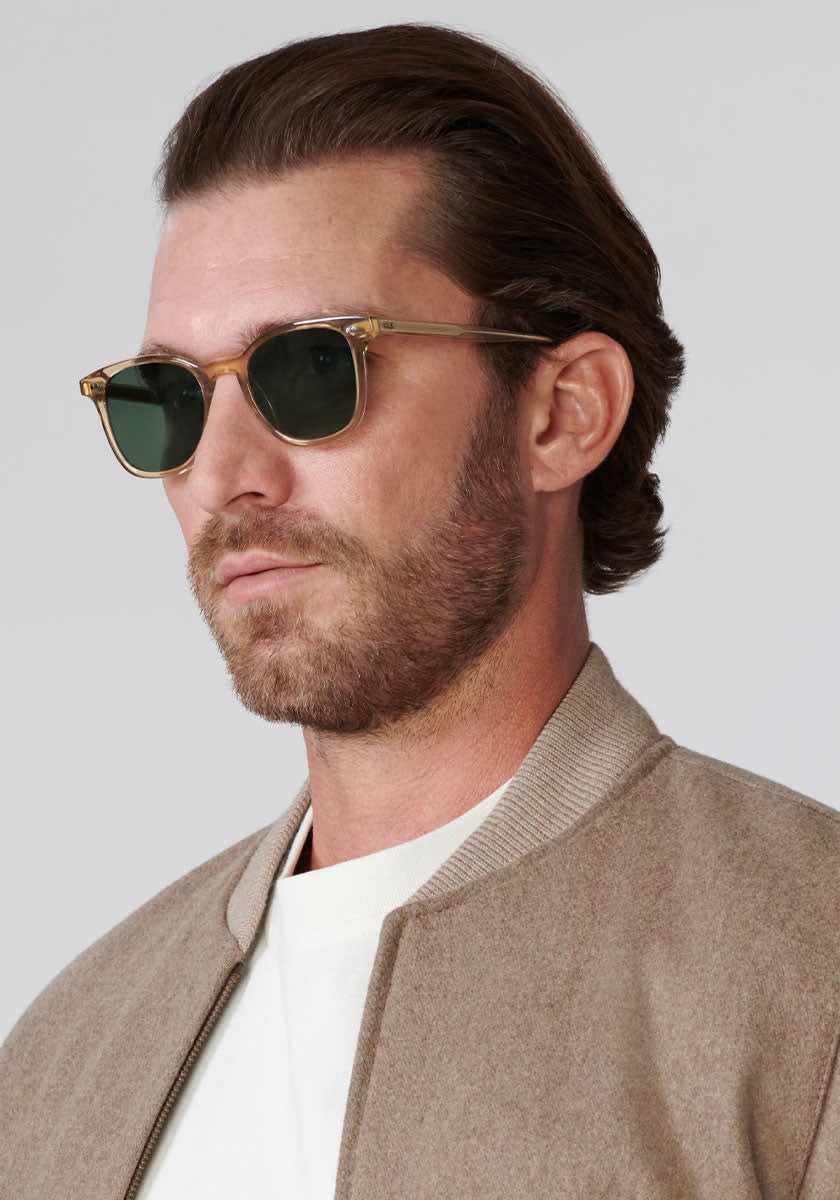 Krewe is a very cool glasses line based in New Orleans and popping up all over the country. The brand is inspired by the diversity of life and emphasizes lifestyle in their designs. We love supporting a company who has a motto of #DoYou. We echo the sentiment!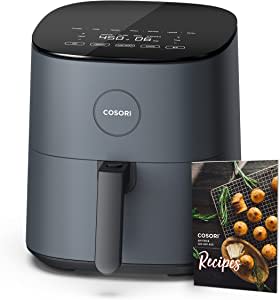 The air fryer has been the "it" appliance and with good reason... The amped up convection oven offers the texture of fried foods without the calories. Yes please!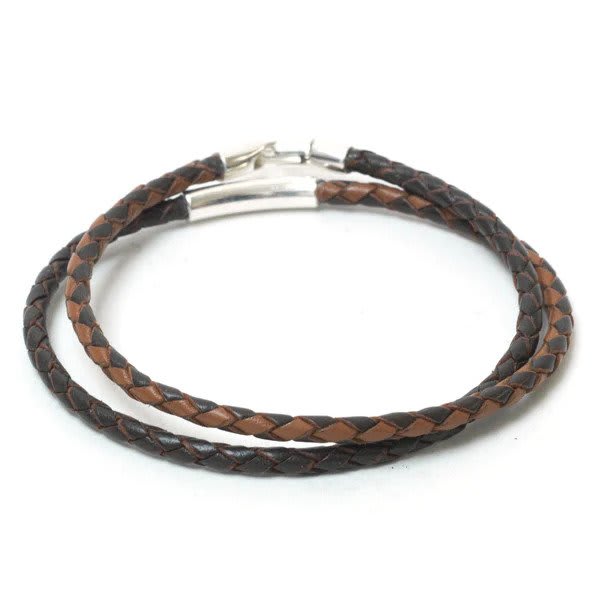 A rugged, leather wrap bracelet that even the toughest of men can get on board with. A timeless design for all!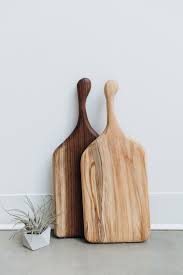 This serving board is the perfect accoutrements to bring style and function to your table. Whether you are serving food or using it as a display, this board is as cute as it gets!