Sharon loves her morning (and afternoon) coffee. In lieu of National Coffee day Sharon wanted to share her favorite places to get a cup of great coffee around the city… and if you know how much coffee means to Sharon, then you know these places are the best of the best!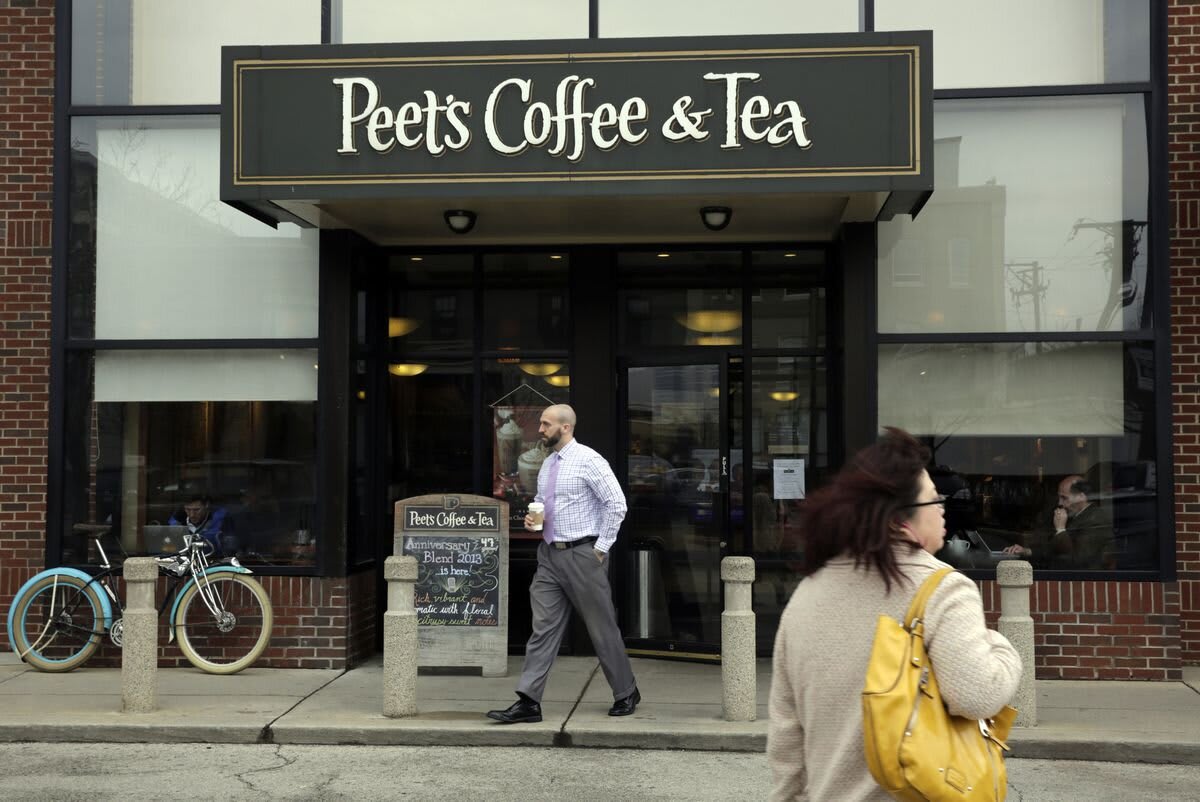 Photo by: Michael Tercha
Peet's Coffee is a Berkeley-born chain featuring signature coffee, tea & blended drinks alongside baked goods. 'An oldie but a goodie,' Peet's opened their doors in 1966 and for many years could only be enjoyed in Cali.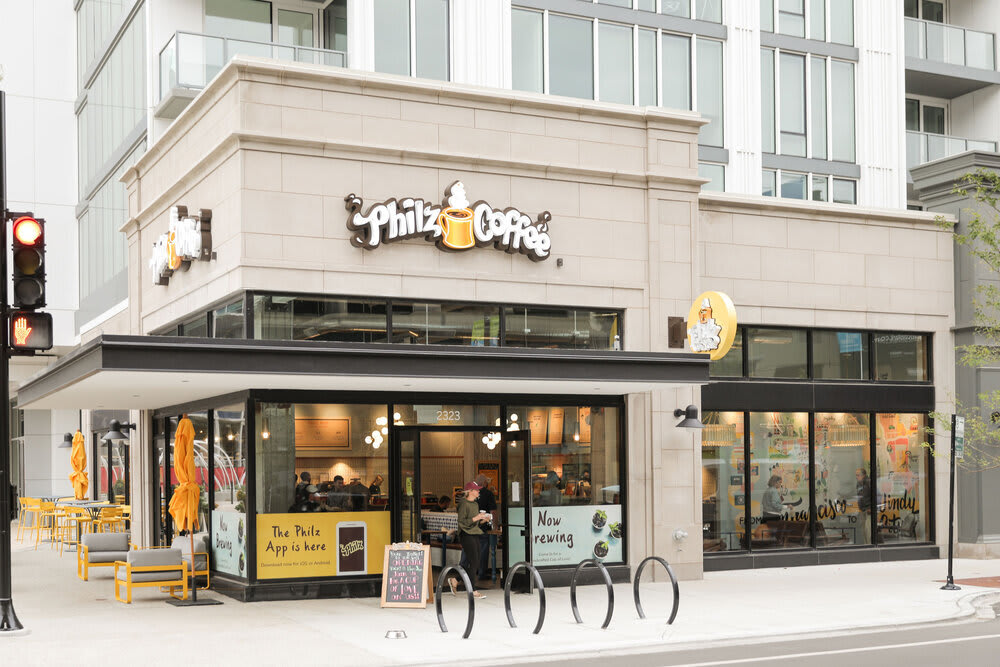 Photo by: Ramind Lee
Also native to Northern California, Philz is geared towards serious coffee drinkers. They boast "You won't find any lattes, cappuccinos, espressos, or pre-brews". Known for their strong flavor, each cup is brewed one at a time.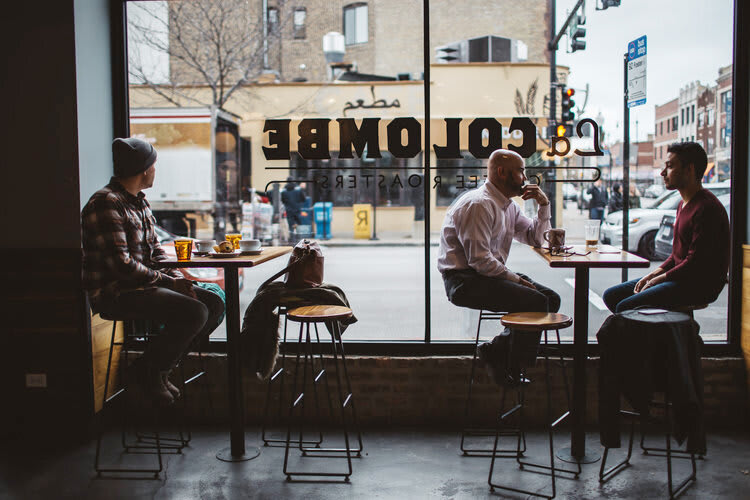 Photo by: Urban Lab
La Colombe revolutionized coffee with their canned draft lattes- the first of its kind. However their specialty coffee is just as delicious and with spots all over the city, it's a great option for a morning pick-me-up.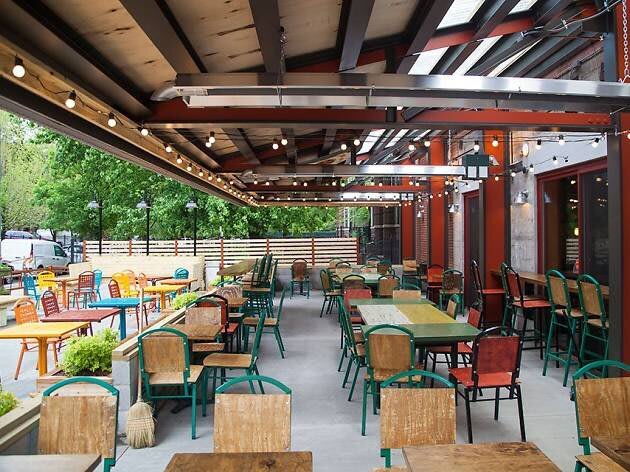 Photo by: Time Out
Their extensive menu is as impressive as their actual store front. With a huge patio, you have plenty of space to work or meet friends for a quick coffee. We love the unique atmosphere- particularly for a coffee shop.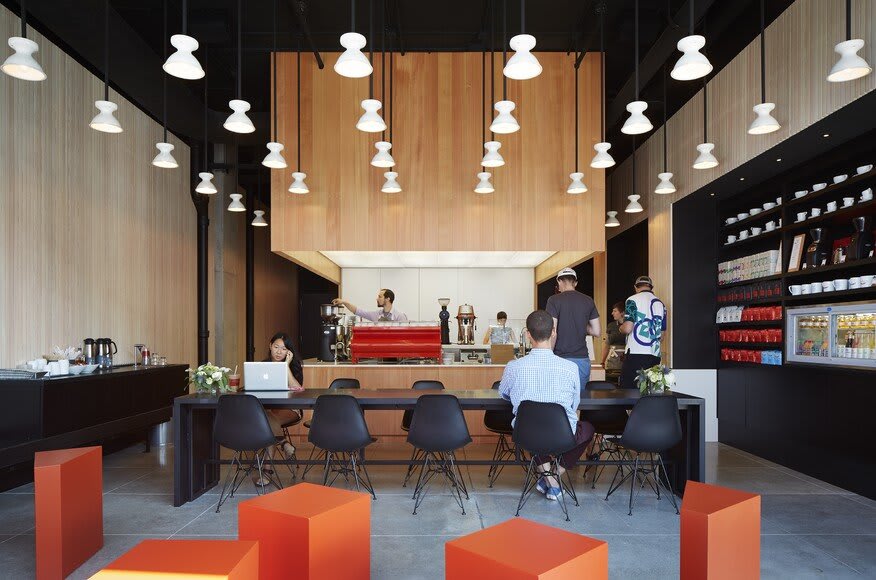 Photo by: Steve Hall
This high-end coffee bar chain serves daily roasted brews in an industrial-chic setting. Not to mention the staff is always beyond helpful, making each experience special. Marissa, a tea drinker, loves their Turmeric Tonic- so she gets the best of both worlds.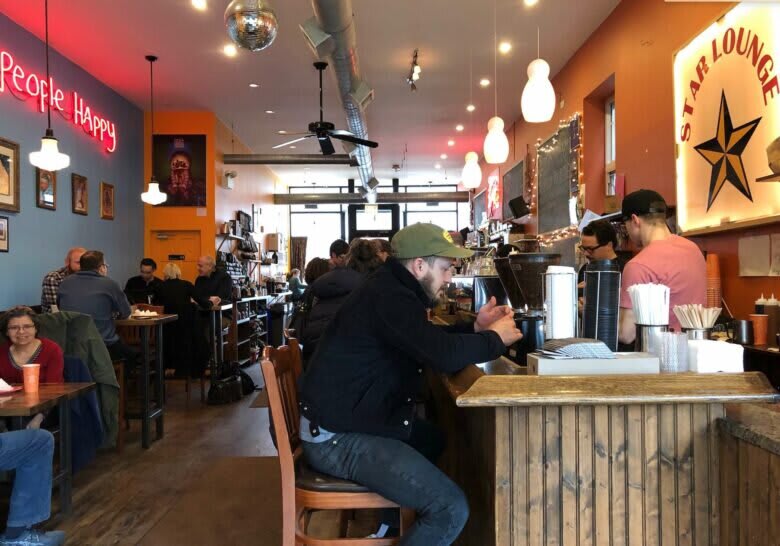 Photo by:Meghan Phillipp
The atmosphere is enough to get you to want to frequent this hidden gem, but Black Matter coffee is also one-of-a kind. This funky art-lined café, with dark-orange walls & a long bar, serves delicious coffee as well as sandwiches & pastries.