This month, for obvious reasons, our fave fives are going to be centered around things we have been loving from the comfort of our home. It has been a crazy few weeks, but we are happy to celebrate the small things. So, here is our Fave Fives. Quarantine edition.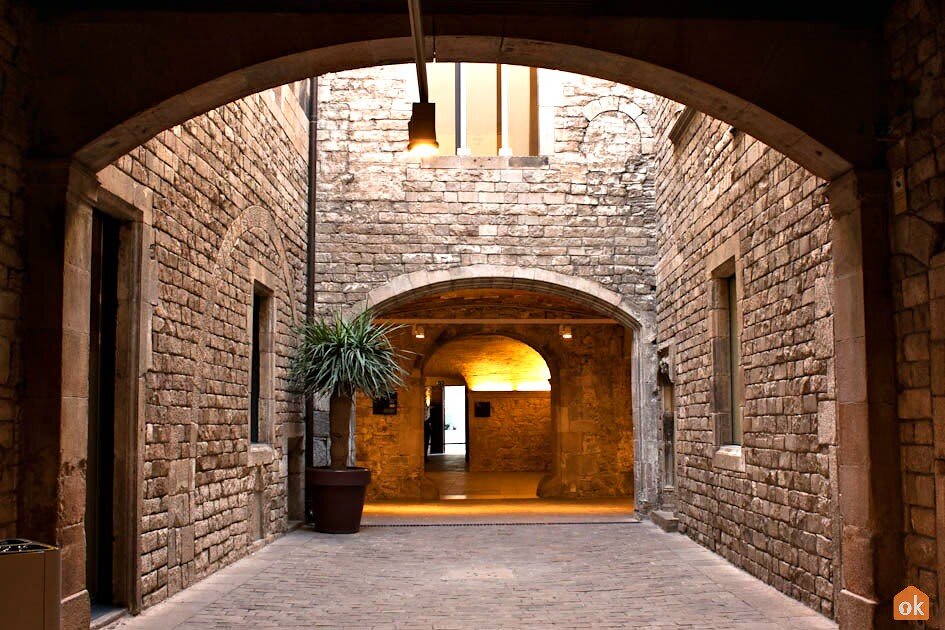 The world is at your fingertips and we are excited to check out so many places we have never physically been- and even revisit some we have. Good Housekeeping compiled a thorough list of online tours available for adults and children- First tour on my stop. The Picasso Museum in Barcelona- particularly to enjoy the dreamy gardens.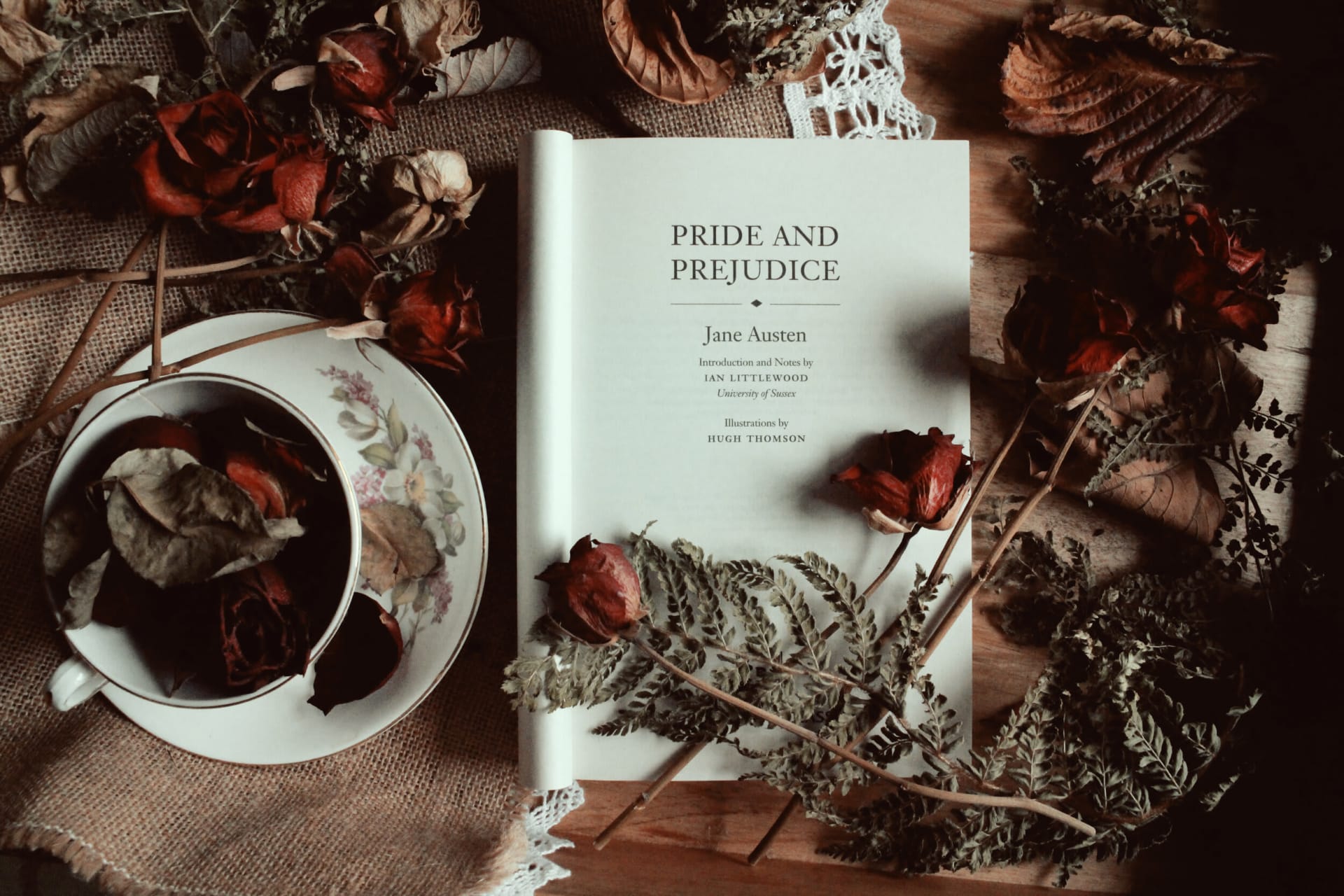 Call me old fashioned but there is something comforting about picking up a book I have read a dozen times- it feels like seeing an old friend again. I recommend picking up your go-to classic and cozy up to a cup of hot cacao (powder) with almond milk- my favorite comfort drink. Until then, Mr. Darcy will be waiting!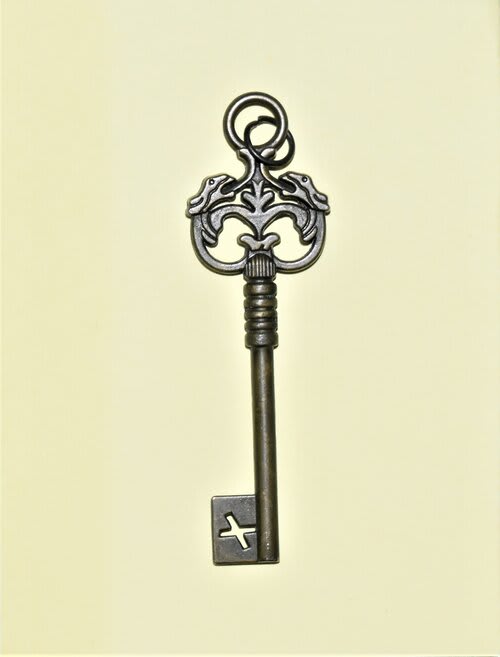 I'm not sure about you, but I have been watching really light, happy TV. Old "Sex and the City" episodes, HGTV network, but the new Netflix series "Locke & Key" is worth the extra layer of seriousness. Based on a comic book series, this show brings a little suspense along with a lot of supernatural elements. Without giving away too much, you will be itching to see what new magical key surfaces and wonder what it's used for! Watching this is a fun way to escape reality and slip into the Locke family's world.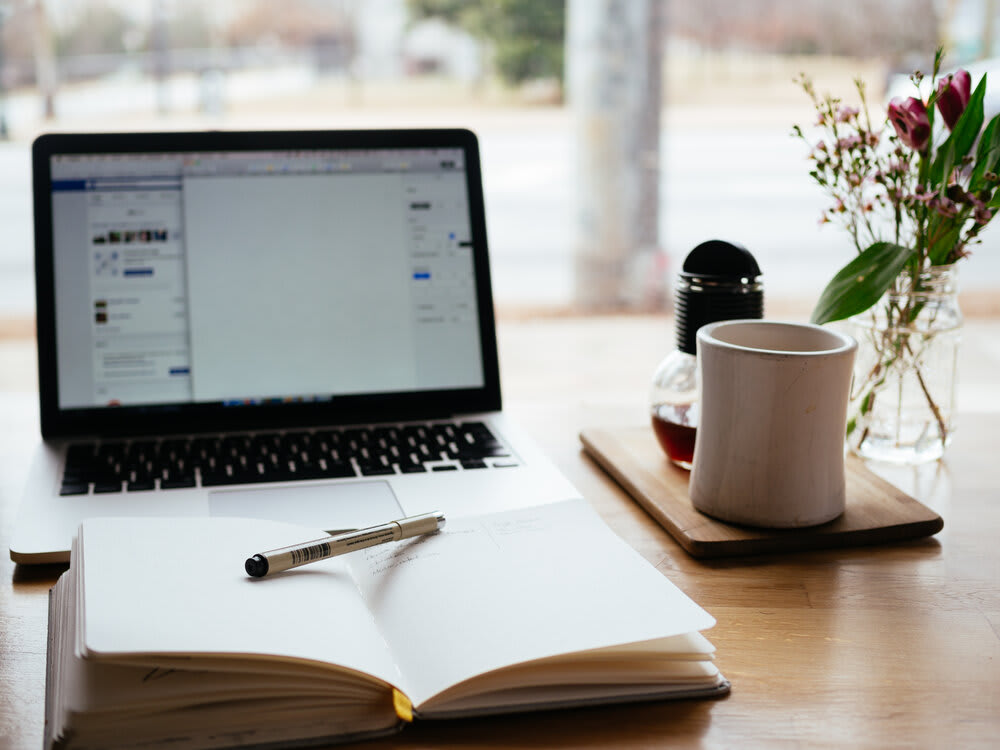 Our new normal is working from home so why not take a little time to help in any way you can. Dress for Success, an organization Marissa and Elizabeth usually volunteer for in person, will soon be opening up remote volunteer opportunities. Right now, Points of Light has compiled a thorough list with every volunteer opportunity imaginable. Every little bit counts to strengthen our communities.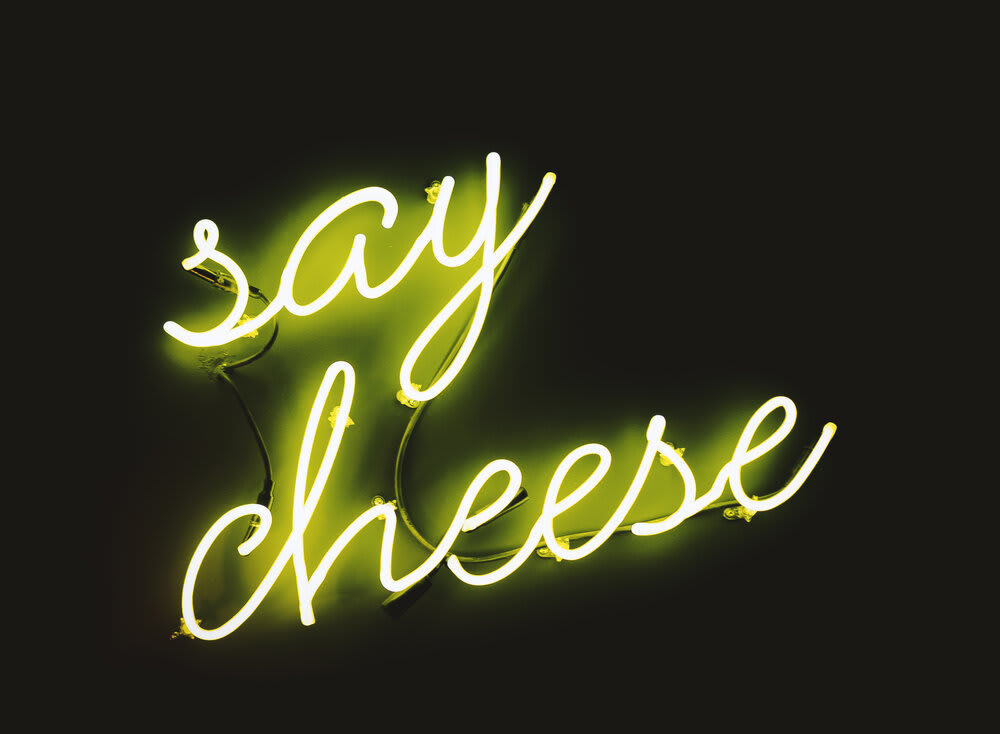 According to the Mayo Clinic, "Negative thoughts manifest into chemical reactions that can affect your body by bringing more stress into your system and decreasing your immunity. By contrast, positive thoughts can actually release neuropeptides that help fight stress and potentially more-serious illnesses. This definitely brings new meaning to the saying "laughter is the best medicine!" So how are we getting happy? Blasting our favorite songs and jamming out, baking some delicious cookies, watching funny TV shows, doing some crafting, and going on social distancing walks.