The Gillman Group's recommendations for eco-Friendly and baby safe brands that don't compromise on style.

Before I became a parent, I took a deep dive into finding eco-friendly and natural products that would be wellness-junkie approved for me and my future daughter. A year later I am so grateful I spent the time researching the very best products as chemicals are hiding everywhere in kid's essentials- strollers, car seats, toys, and even food are laden with harmful ingredients. We are excited to share our 'Gillman Group Green Mom' products that will help create a non-toxic environment for your little ones.


1. Toys With a Mission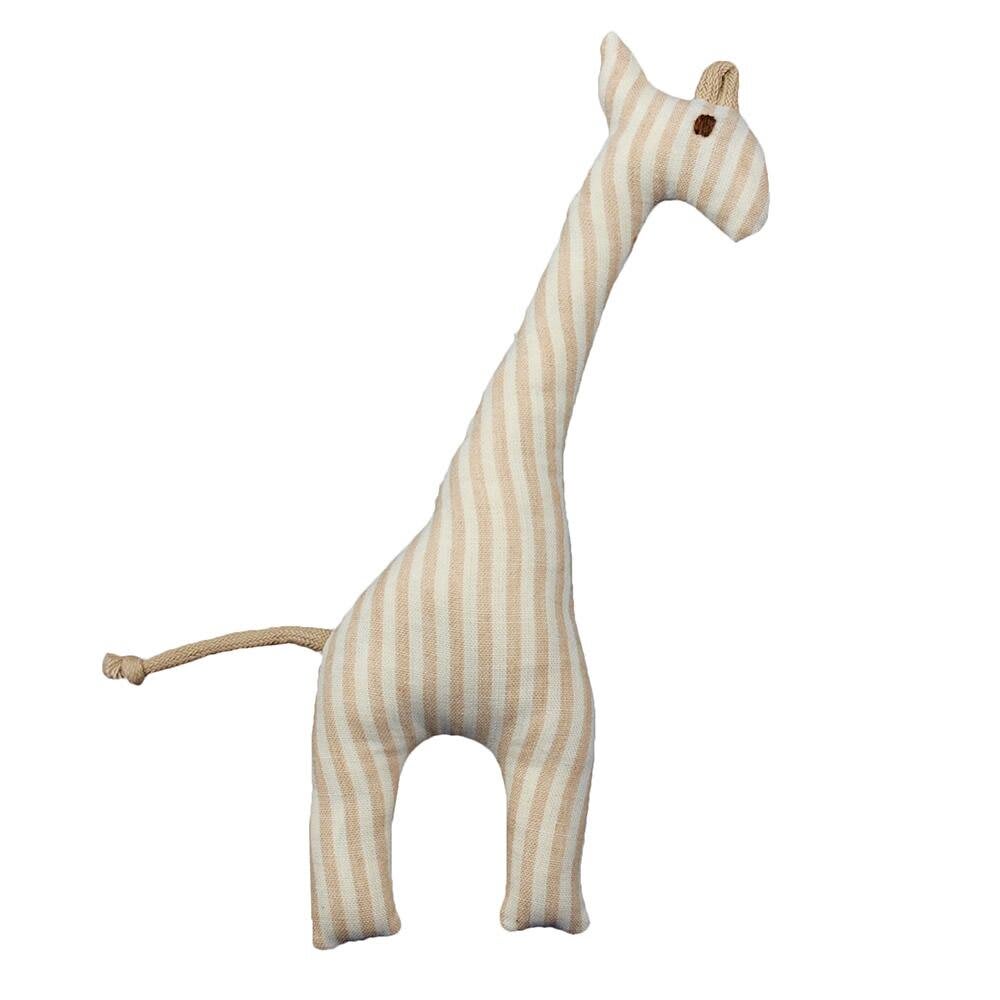 Bella Luna Toys
is a woman-owned label based out of Maine with the cutest and safest toys for your tots. Their mission is to provide kids of all ages with toys that will foster imaginative play, without the use of plastic or batteries. Their toys are meant to keep both your child and the planet safe. We love this unique
organic teething toy
. So cute and can grow with your infant!
2. Newborn Approved Cleaning Products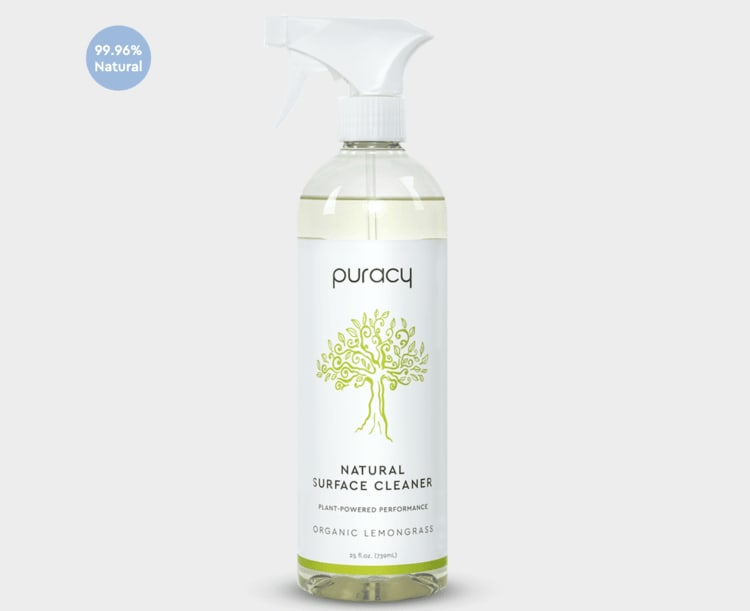 GG discovered
Puracy
shortly before Marissa's daughter, Astrid, was born and we couldn't be happier with their products- tough on stains and safe enough for newborn babies. Their cleaning solutions are made with naturally derived ingredients, are hypoallergenic and the bottles are biodegradable. Not to mention - the products smell amazing!
Finally, the Austin-based company donates a portion of every sale towards local charities and uses local artists to create their product labels- The Gillman Group loves to shop for a cause and support small businesses.
3. Organic Baby Food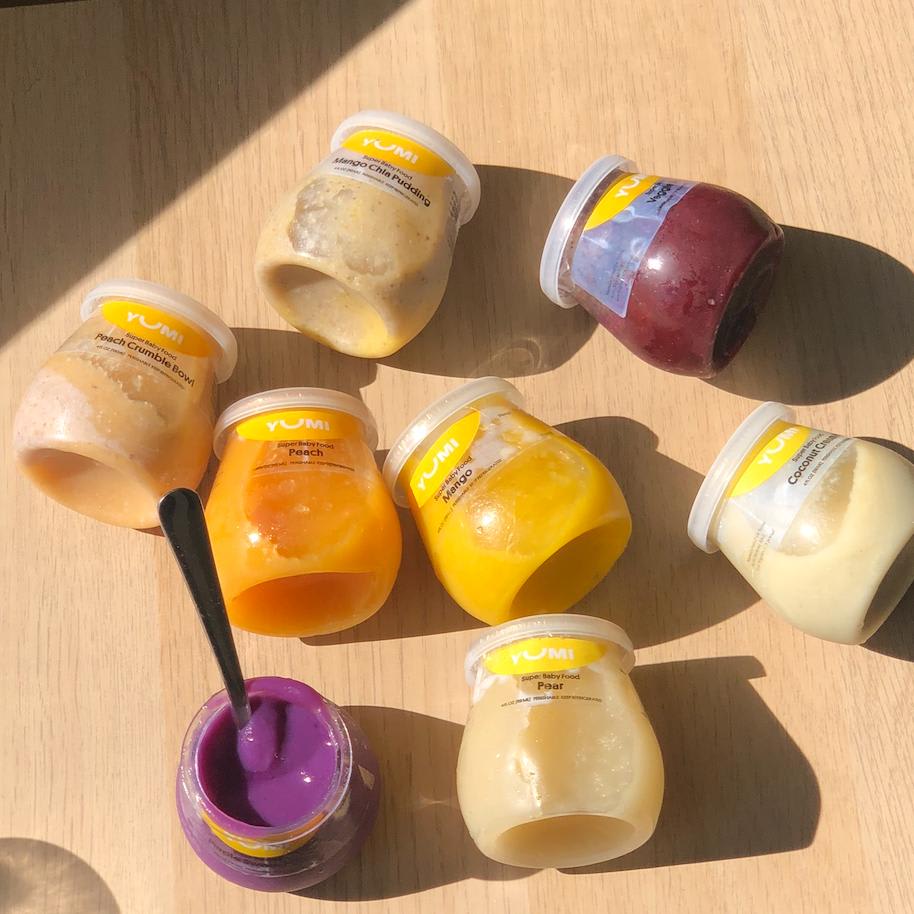 Yumi
baby food is on a mission to create a healthier generation with all-natural, locally sourced, and organic food for our little ones. According to research, 60% of your baby's caloric intake is used for brain development. The first 1,000 days of a child's life are also the most important for their brains, bodies, metabolisms, and immune systems. While this organic food is an investment, Yumi enables us working GG moms to feel we are providing the next best thing to homemade baby food.
4. Safe Sleep for Baby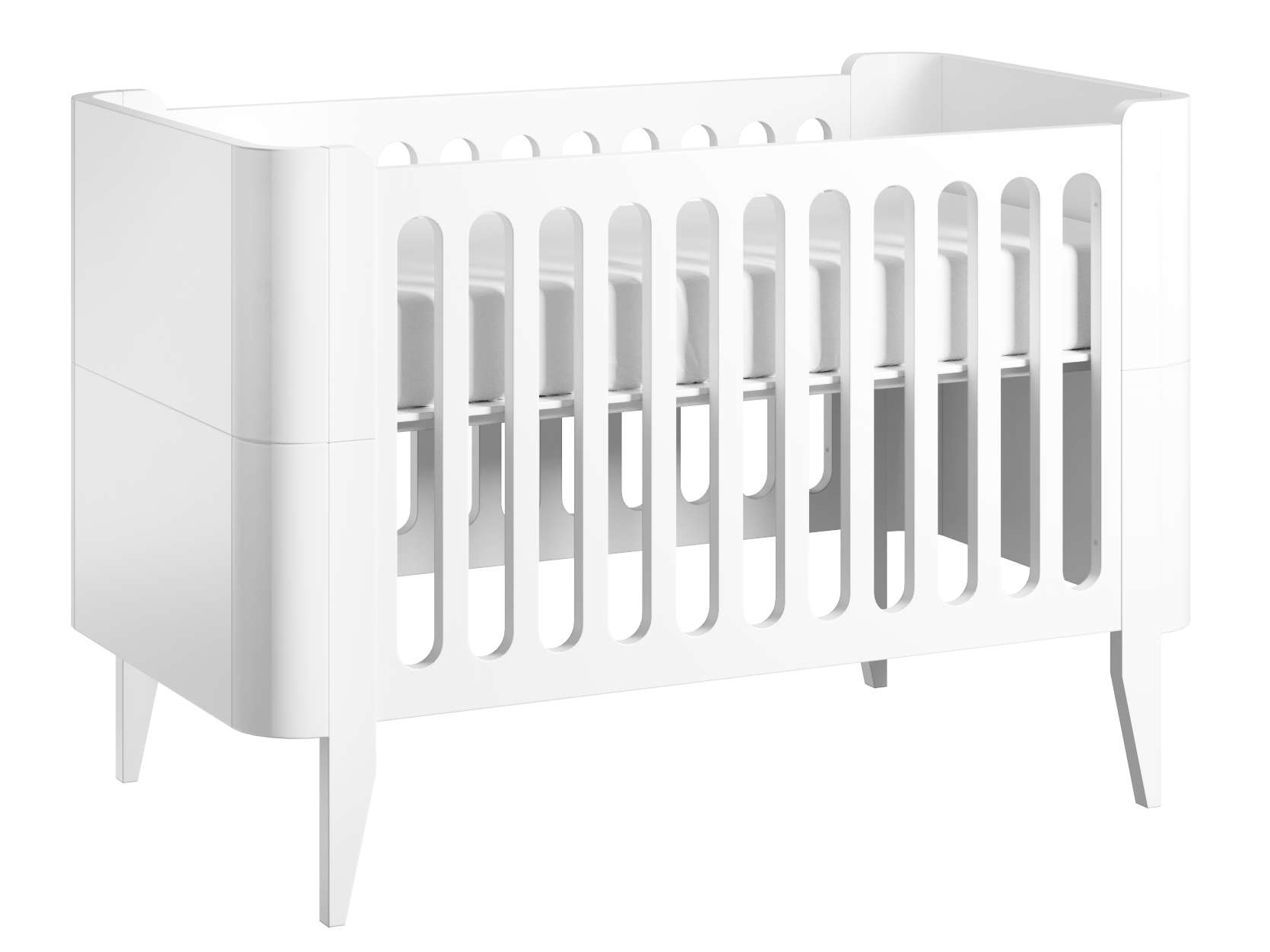 We absolutely love
Nestig
, a baby furniture company whose commitment to safety, sustainability, and style is equally important. These
gorgeous convertible cribs
reduce your environmental impact while maintaining a beautiful aesthetic. Additionally, each crib is tested by an independent safety review board – so you can rest a little easier knowing your baby will be mouthing an eco-friendly and safe crib! GG advocates purchasing with quality and durability in mind to reduce our carbon footprint.
5. Conscious Cuddling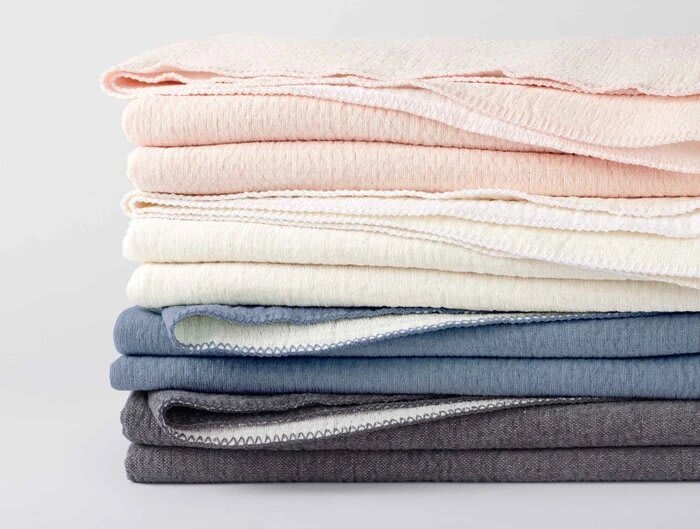 The best cotton for your little one will always be
Coyuchi
. The organic cotton company goes beyond being GOTS and GOLS certified. From regenerative agriculture to partnerships with local farms, this company emphasizes design with intent.
Being a "Green Mom" takes work and dedication, but we want to be role models for our kids so their future ecosystem is safe. We hope you love these eco-friendly brands and don't hesitate to
reach out
and share your favorite products!