Whether you're celebrating a loved one or celebrating your own amazing self, here are our top gift picks this year for Valentine's Day:
Our Place created the all-time smartest pan which can steam, fry, braise, sear, boil- essentially anything you want. And let's face it... It's pretty enough to sit out all the time!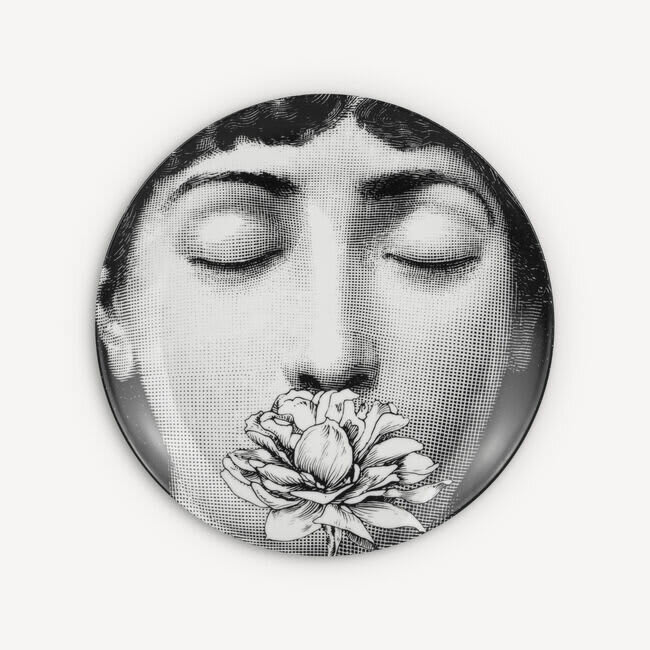 The iconic Italian brand is a longtime favorite of ours. With illustrations applied to everyday objects- such as plates, cushions, and even chairs- your home will be enriched by these stunning designs.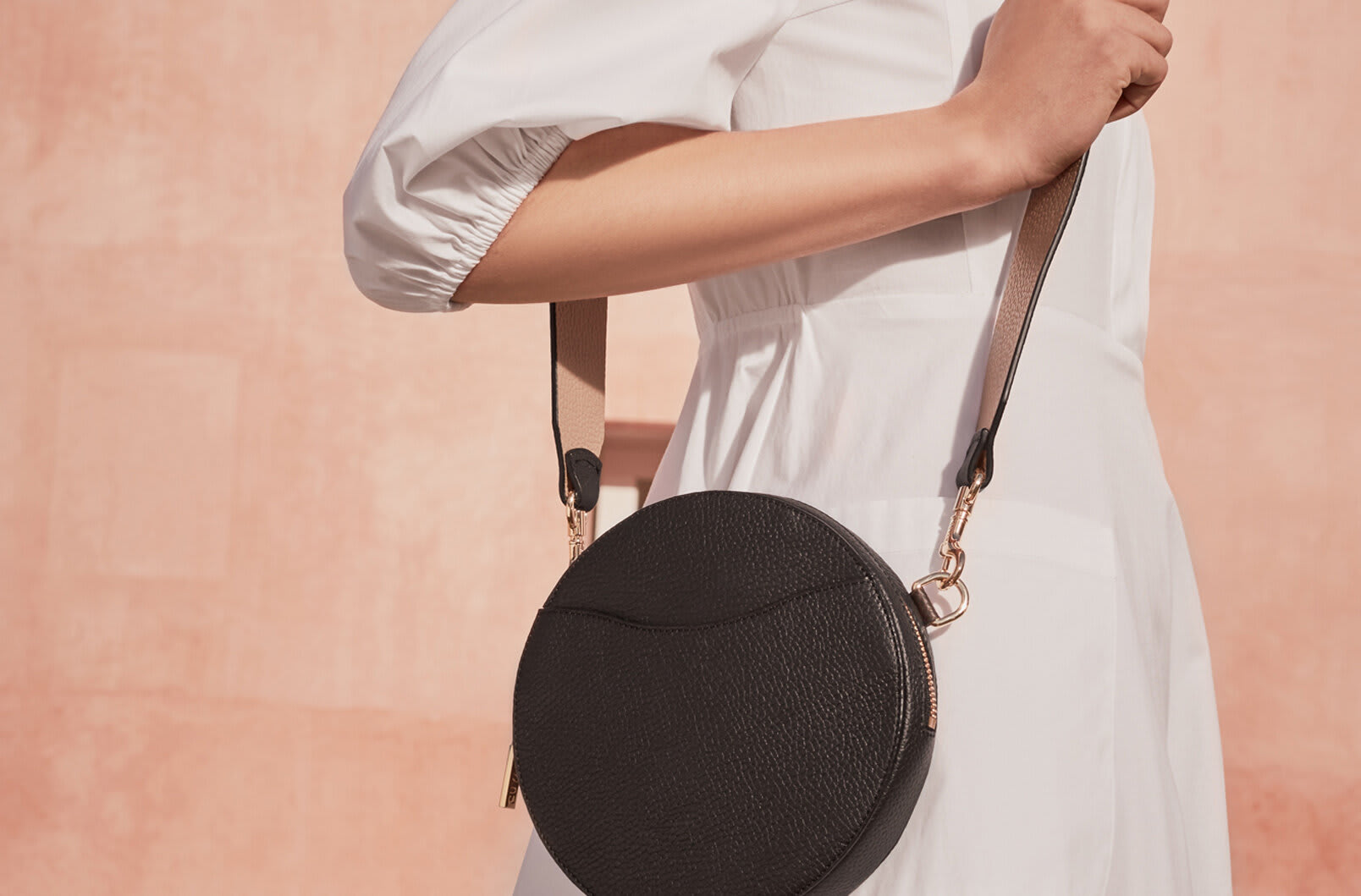 We love belt bags and a good fanny pack but Cuyana's circle belt bag couples style and sustainability. Bonus points for the adjustable strap, giving you a crossbody option as well. Cuyana's 3 tenets include 1. Produce Responsibly 2. Maximize Wear and 3. Extend Life. We encourage you to support Cuyana and read more about their many eco-certifications.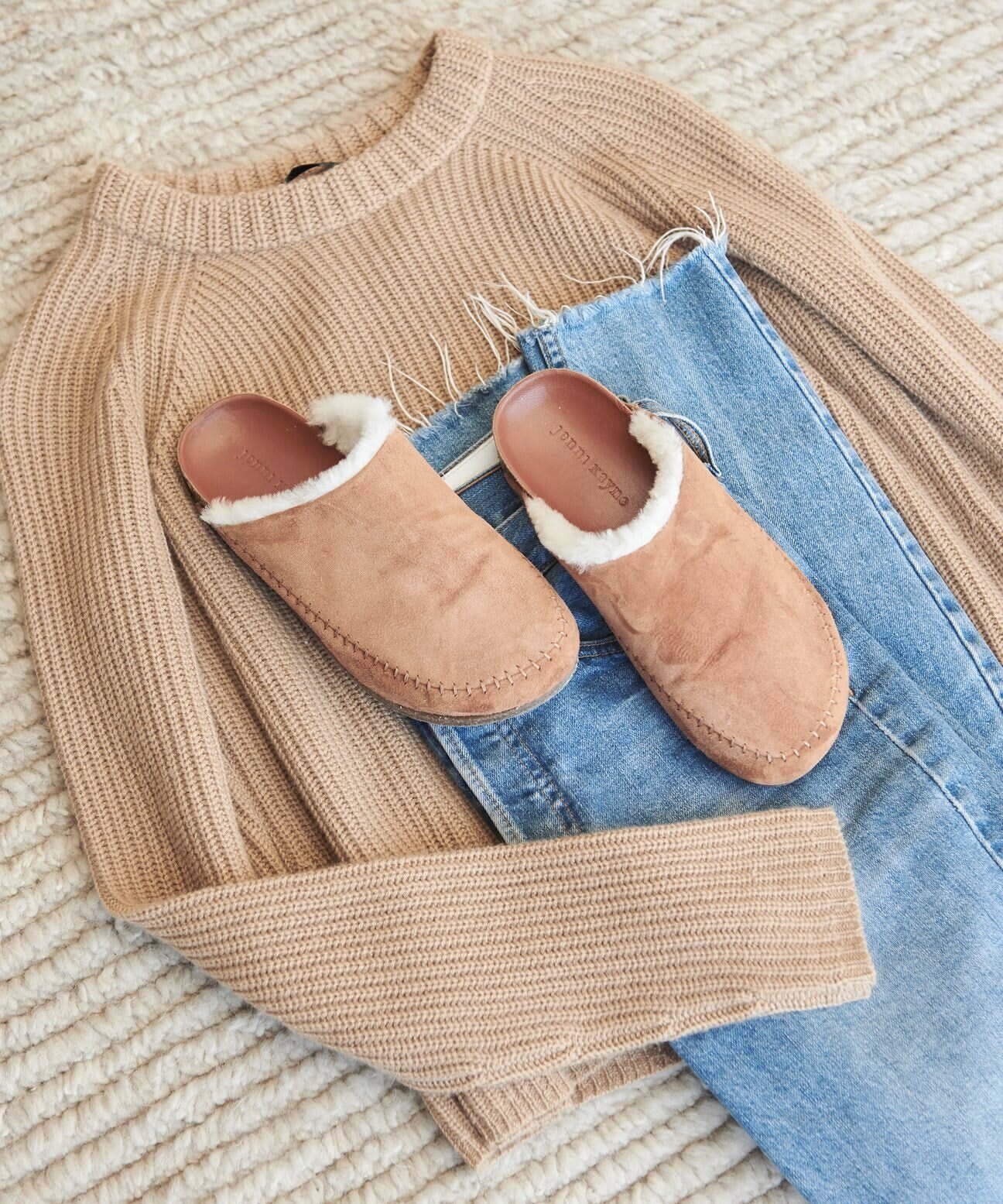 As cozy as slippers, these shearling-lined hybrid clog/moccasins are a major treat for your feet. With the cork sole molding to your foot, it will be hard to wear anything else!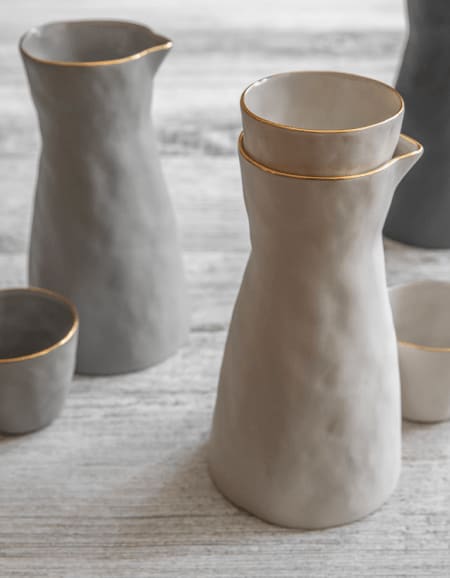 Neybir, derived from the word "Honeybird" is one of the best lifestyle (+ local) shops with a curated selection of ceramics, art, clothing, and more. There are so many great items, we never leave empty-handed.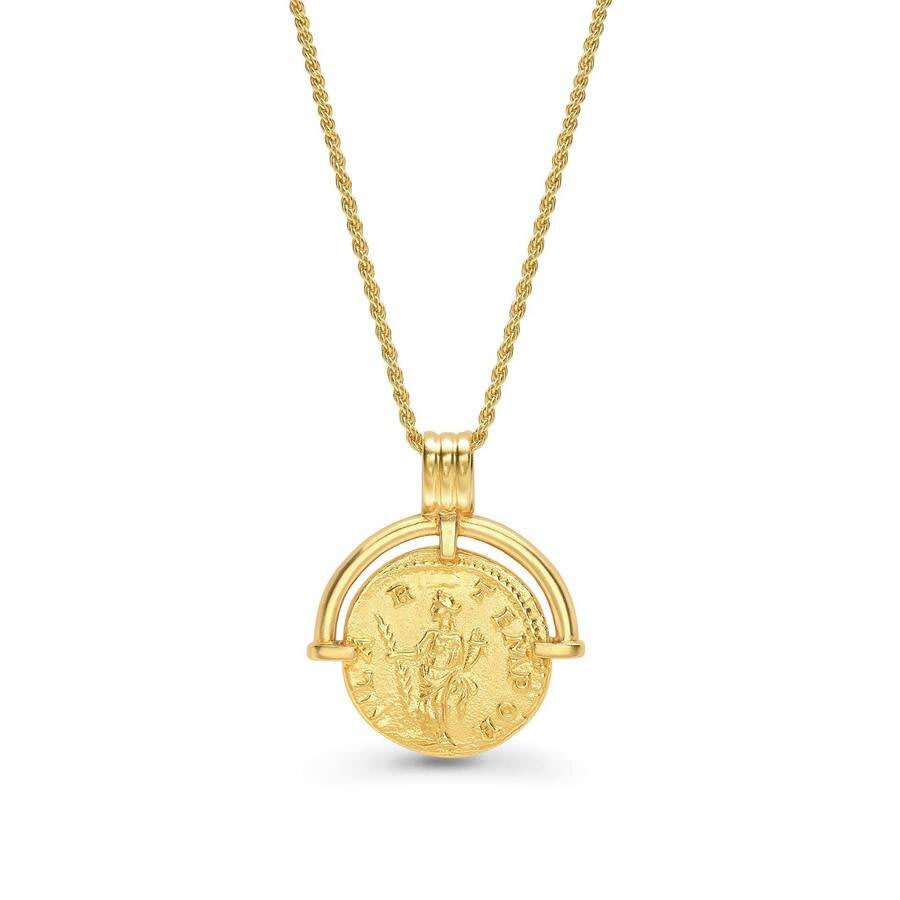 Jewelry is always a good idea- especially when it's affordable! Coin necklaces are timeless and you can layer this Roman icon with just about anything.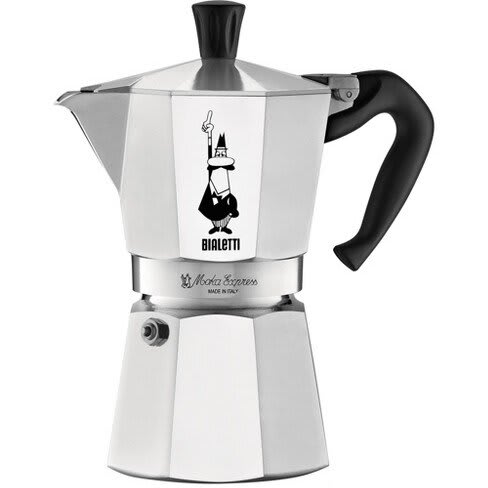 This classic stovetop coffee maker reminds us that 'good things come to those who wait!' Anticipation aside, we love the simplicity of a tasty Bialetti espresso and the European vibes it gives us. Sharon approved- the true coffee afficionado.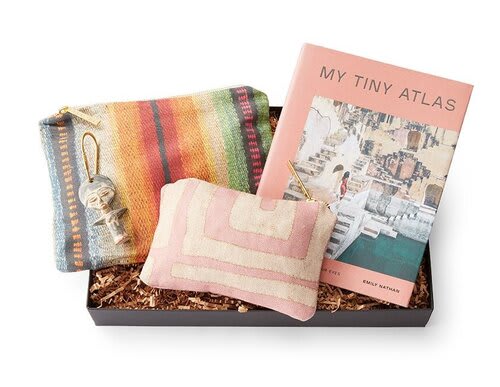 St. Frank has the absolute best textiles and a bundle gift always makes gift-giving easier. These beautiful pouches and pocket atlas give us travel aspirations to look forward to post-pandemic travel.