With COVID safety measures coupled with the cold weather, Chicago restaurants are finding more clever ways than ever to allow Chicagoans to dine safely while staying warm. From private greenhouses to enclosed and heated patios, this list features the best hotspots for dining outdoors.


Gold Coast Restaurants: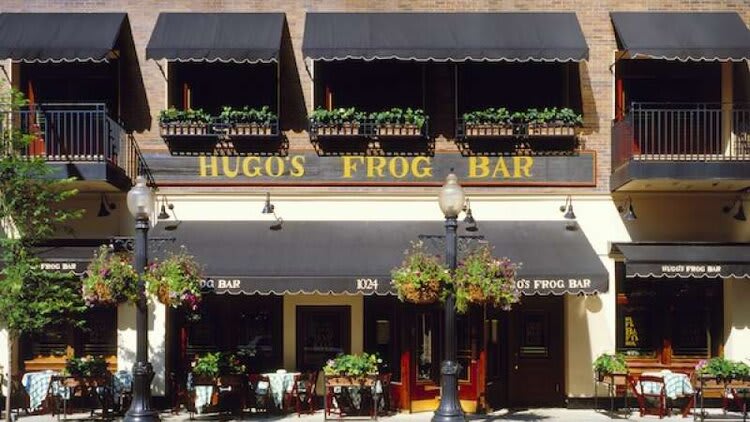 Hugo's, an upscale restaurant in the heart of the 'triangle,' boasts private enclosed structures for eating outdoors. Known for their crab cakes and extensive fish menu, it's a great spot to people-watch while dining safely.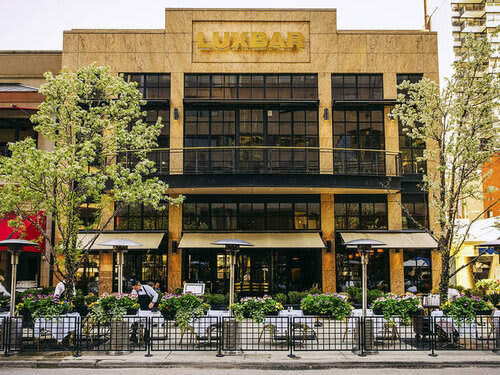 The modern, 2-level pub has an enclosed and heated patio in addition to tables outside with individual heaters. The sliders alone are worth the visit!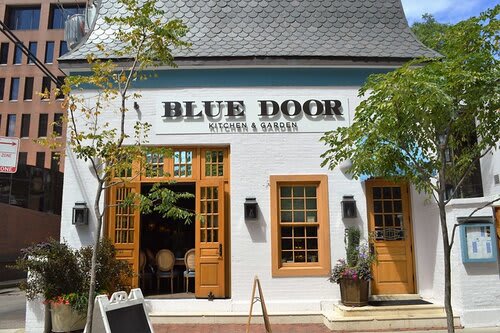 Reserve a table in the tented patio! With café lights and the French farmhouse décor, it's just as dreamy as the inside of the restaurant.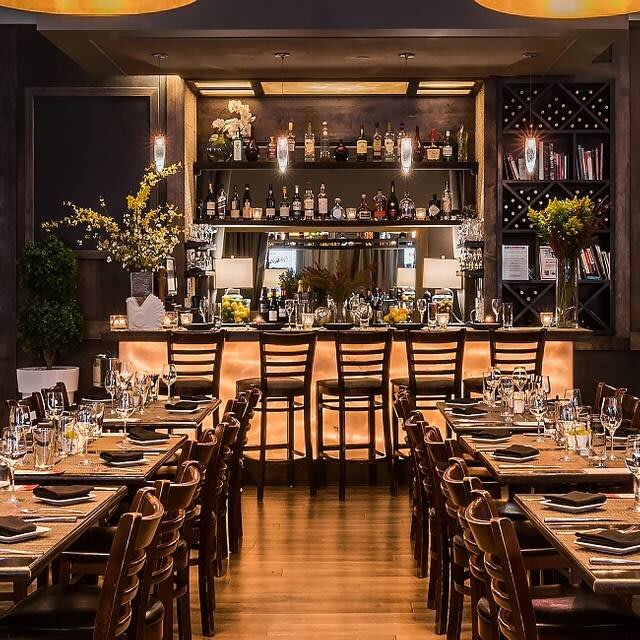 Bistronomic serves French cuisine in the "Paris Express," a cozy, heated patio open for brunch, lunch, and dinner. We are in!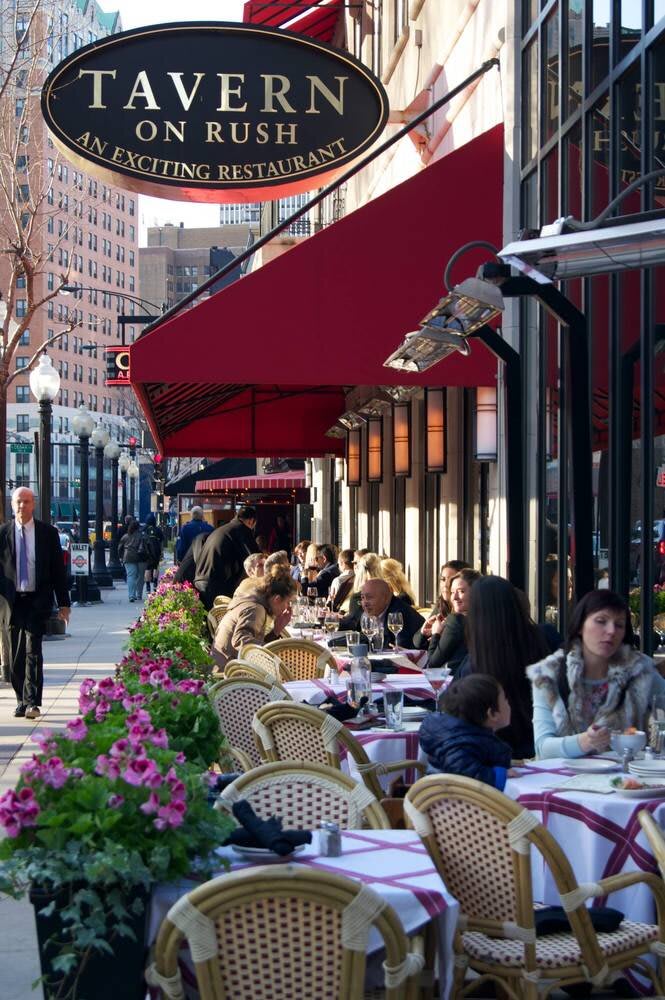 The iconic 'Triangle' restaurant offers heated and private domes you can reserve in advance. The extra privacy is worth the wait!
Lincoln Park Restaurants: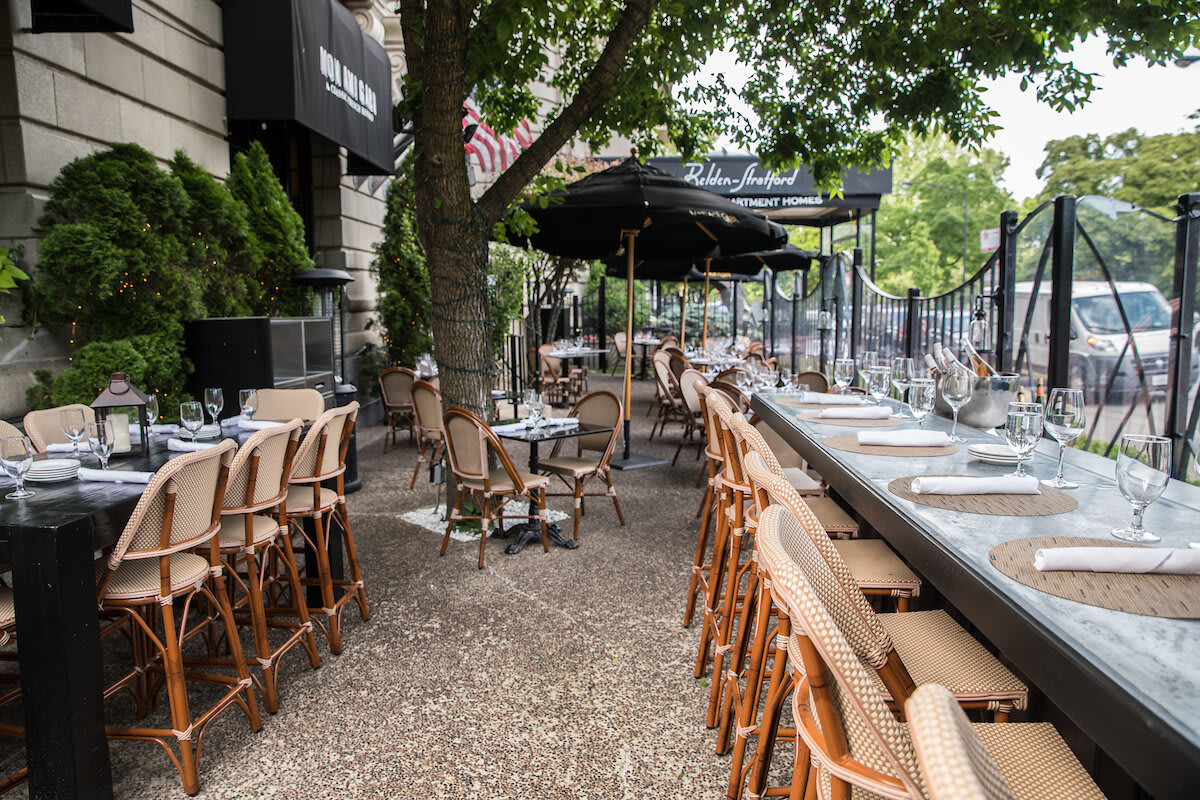 Traditional French fare, with a covered outdoor patio & great views of the park.- what could be better?!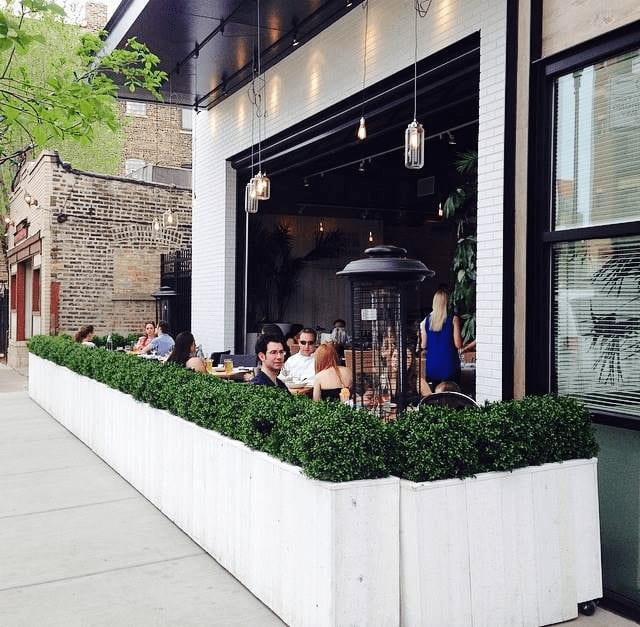 Summer House, known for its airy, indoor atrium, also has a completely tented outdoor patio- it's just as fun and lively as inside.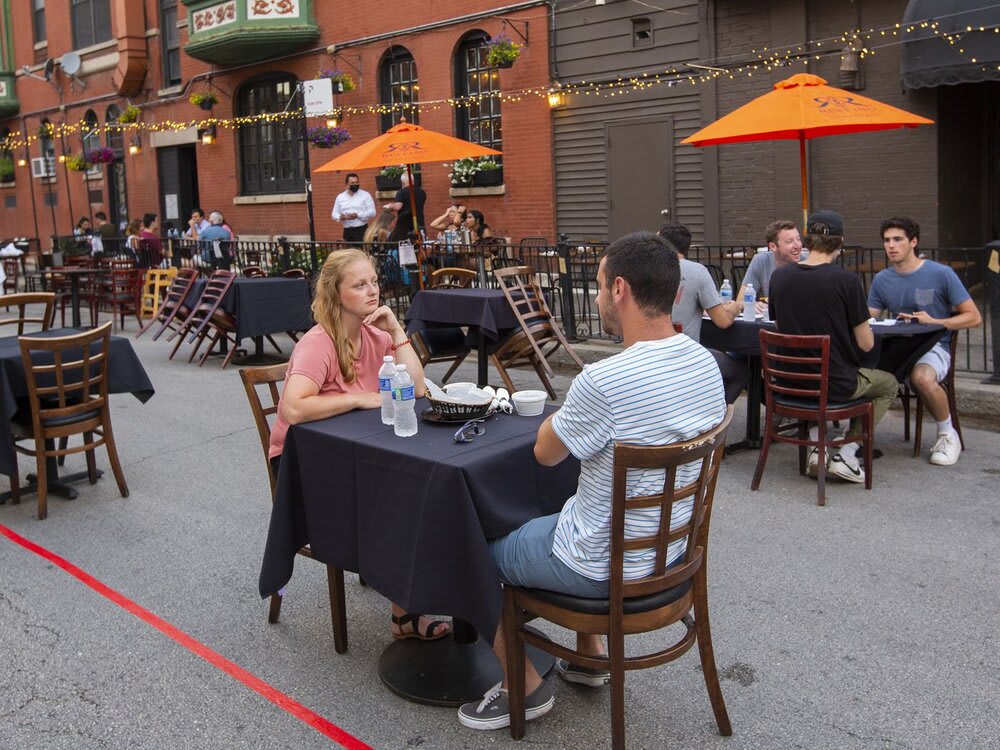 This small, neighborhood restaurant offers homemade pasta Italian, and classic Italian dishes. To accommodate outdoor dining, they have a tent on the patio.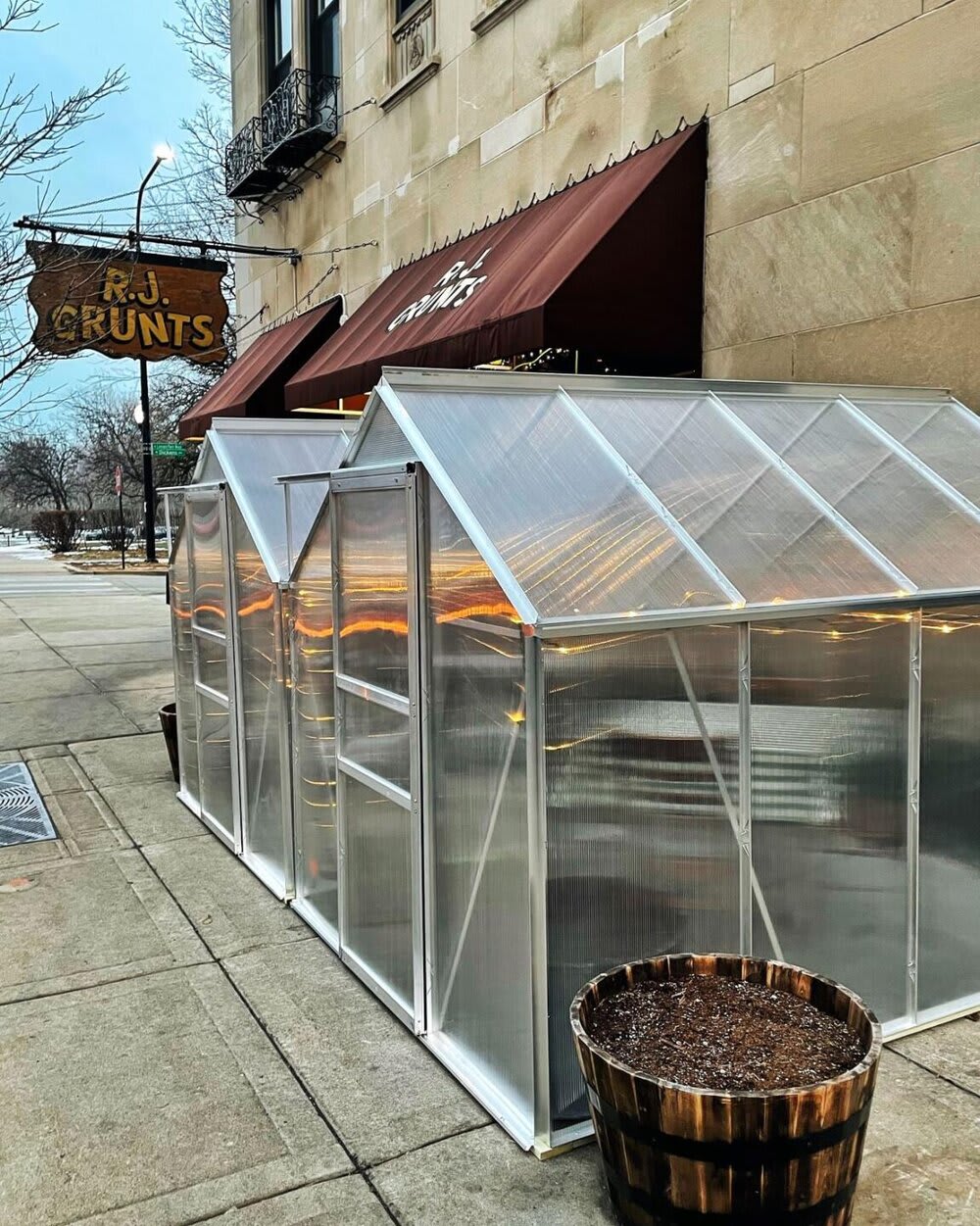 This Chicago classic serves American comfort food. While we usually enjoy the nostalgic vibe inside, the exterior, private greenhouses are the perfect Covid-friendly place to dine while you splurge.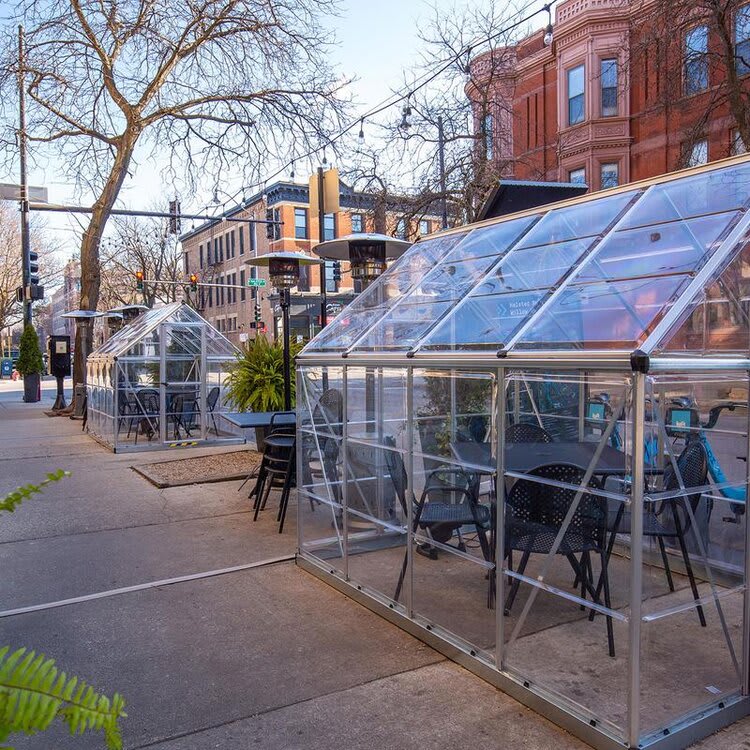 The historic Lincoln Park tavern has great food, stylish decor, and private greenhouses for outdoor dining.